Olamide's 'Unruly' album sets a new record in the US
SHARE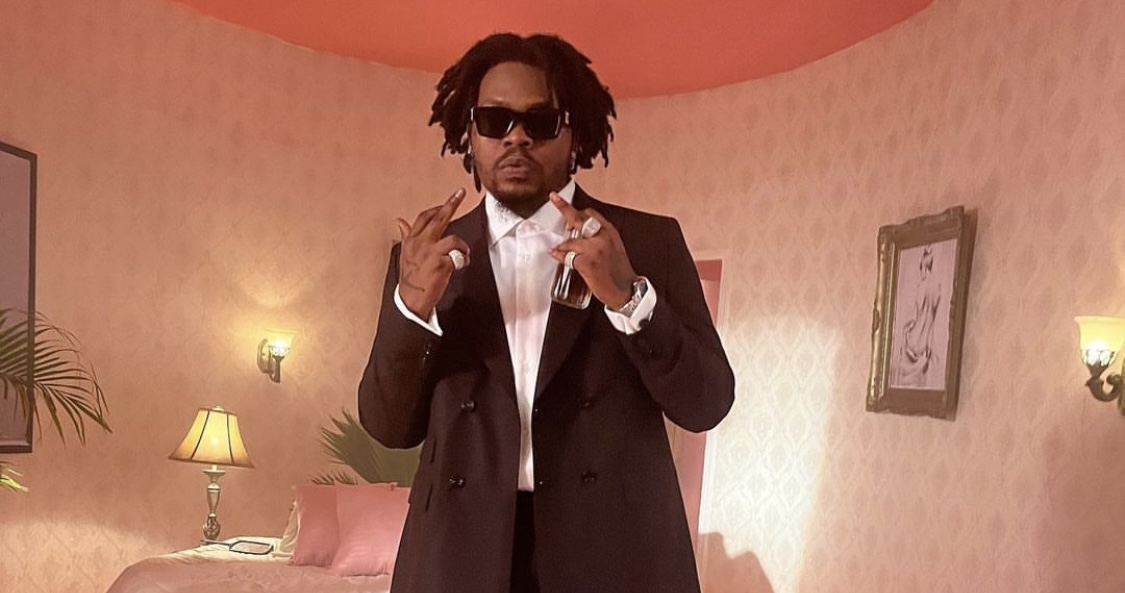 Olamide triumphs on the US Apple Music charts as his album ranks highest for an African rapper
Nigerian rapper and superstar, Olamide, has once again etched his name on the walls of music history with his latest album, Unruly. The album has now set a new record in its early days of release. Unruly has soared to the top of the US Apple Music charts, solidifying Olamide's position as a trailblazer in the global rap scene. This milestone not only reflects his exceptional talent but also highlights his remarkable journey from the streets of Lagos to international recognition.
Olamide, also known as "Baddo," has long been a force to be reckoned with in the Nigerian music industry. His impact on the African music landscape is undeniable. His distinctive blend of Yoruba-infused lyrics and amazing melodies has resonated with audiences far beyond the borders of Nigeria.
Unruly stands as a testament to Olamide's growth as an artist. The album's eclectic mix of genres and intricate storytelling showcases his versatility and willingness to push his own creative boundaries.
While Unruly has made waves globally, it's not the first time Olamide has achieved remarkable musical achievements. His previous albums, including Baddest Guy Ever Liveth, YBNL, and Lagos Nawa, have all enjoyed critical acclaim and commercial success. Olamide's consistent ability to deliver chart-topping hits and memorable collaborations has solidified his status as one of Africa's most influential artists.
Beyond his musical prowess, Olamide's impact extends to the business side of the industry. He is the founder of YBNL Nation, a record label that has nurtured and propelled the careers of numerous budding talents in Nigeria Asake being a notable talent nurtured by the label. This commitment to cultivating young artists showcases his dedication to the growth and development of the African music industry as a whole.
As Olamide's Unruly continues to make waves on the global music scene, it's evident that he is not an artiste we can squeeze into one lyrical or musical box. His ability to transcend cultural boundaries and resonate with audiences worldwide is a testament to the power of his authentic storytelling through music. Olamide's achievement on the US Apple Music charts not only celebrates his latest triumph but cements his place in history as an African rap icon.