Olamide's 'Carpe Diem' Album Reaches New Milestone
SHARE
'Carpe Diem', the eleventh studio album of renowned singer and rapper, Olamide has reached a new milestone in terms of digital streaming, further underlining the success and reach of the album.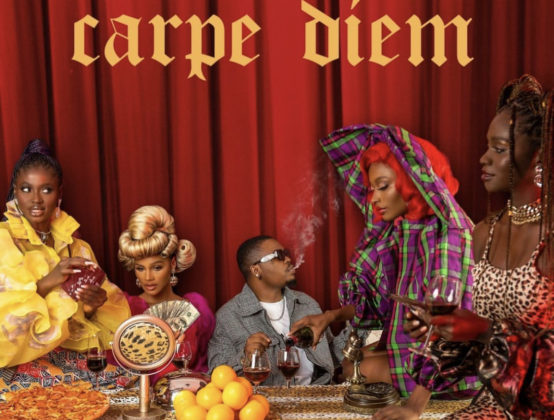 Across all streaming platforms, 'Carpe Diem', which was released in October 2020, has amassed over 500 million streams, according to updates from the Twitter page of 'Top Charts Africa' on Tuesday, June 1, 2021.
Fans of the legendary rapper have not hidden their excitement about the landmark on social media and have hailed Olamide as one of the most underrated artistes in the present-day industry.
The indigenous rapper, born Olamide Adedeji, ranked in the top 3 list of the most streamed artistes on Boomplay Music Nigeria, according to stats by Charts Africa on the 1st of June 2020.
With another album scheduled to drop later this month and a single, 'Rock', doing rounds on the airwaves, the momentum appears to keep gathering for the YBNL boss.