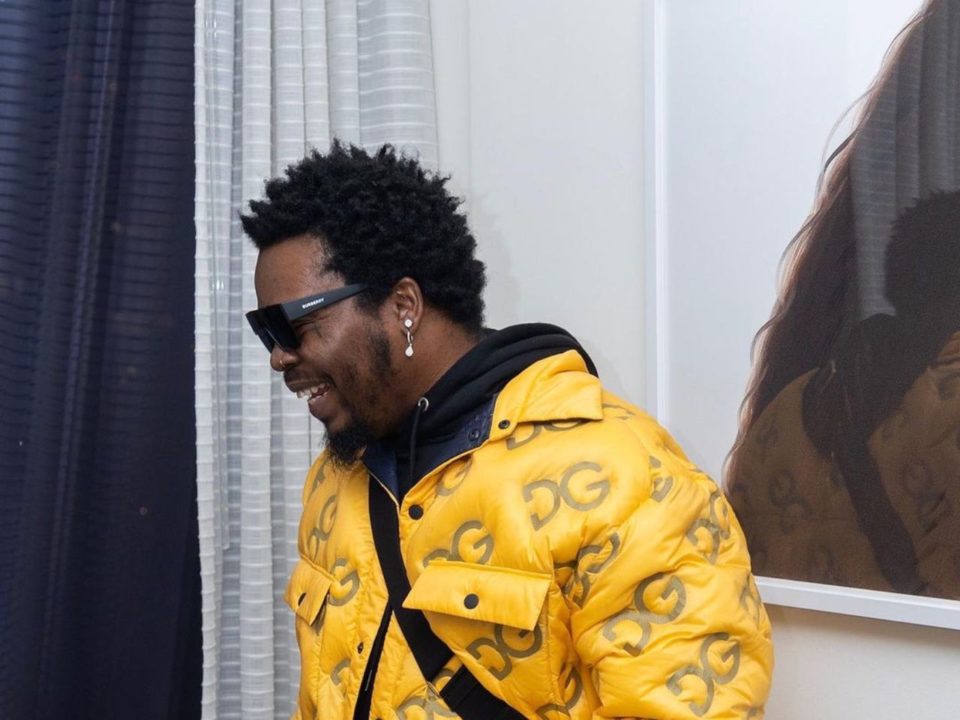 The popular Nigerian rapper, Olamide, has made an official announcement about his plans for a new album.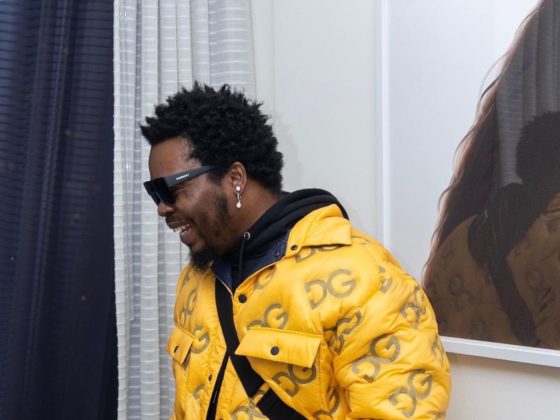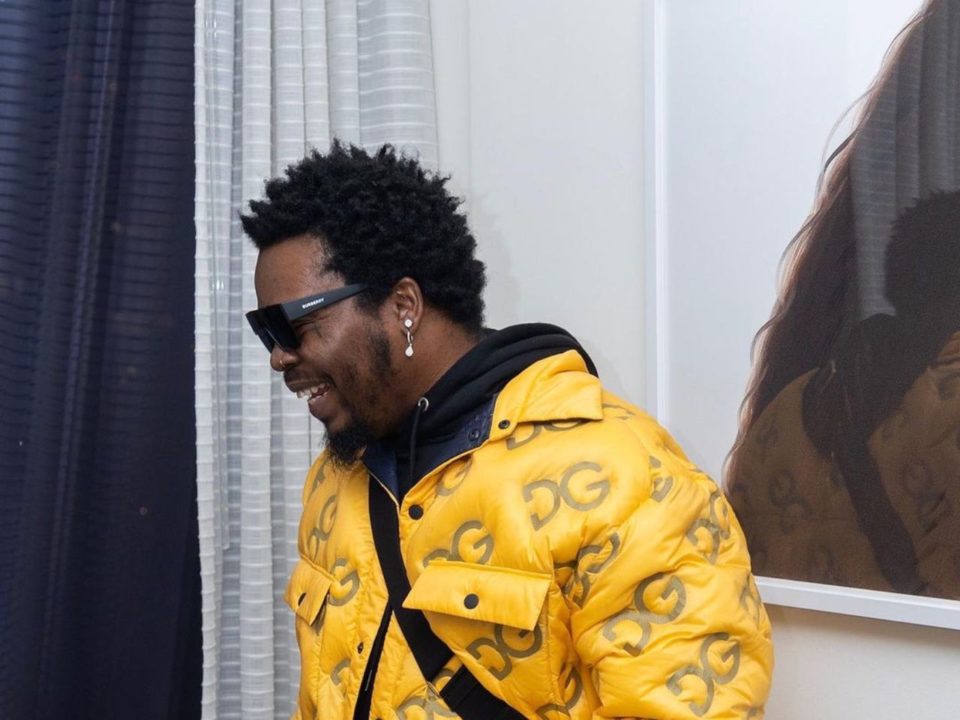 The multi-talented rapper, Olamide Gbenga Adedeji, popularly known as Olamide, is set to make a return with a bang to the music scene with an album. Olamide Badoo took to his social media page to make an announcement about if the fans should expect a new album from him in 2022.
The ace rapper and songwriter, who has remained relevant in Nigerian music, has been featured in a number of songs, including Portable's hit "Zazzuu Zeh", amongst others. He teased a new song he had been working on with Chike titled "Ilya Kabakov," with no official release date yet. But with his recent update on his Twitter account, music lovers can actually know now that Badoo Sneh's new album is 95% done and the name of his upcoming studio album will be "Unruly."
READ MORE: Olamide Previews New Music With Chike | LISTEN TO SNIPPET
Olamide typed;
Next Album = #Unruly 95% ready Release date = I don't know Taking my time to make it the best ever... probably my last album.. dough I'll drop singles once in a blue moon when I feel like it.. it's been a mad ass run !! giving albums back to back
Next Album = #Unruly 95% ready
Release date = I don't know
Taking my time to make it the best ever... probably my last album.. dough I'll drop singles once in a blue moon when I feel like it.. it's been a mad ass run !! giving albums back to back 🙏🏾💛

— Olamidé (@Olamide) February 5, 2022
Get updates as they drop via Twitter and Facebook