Olamide becomes the first Nigerian rapper to achieve this on Spotify with 'Unruly'
SHARE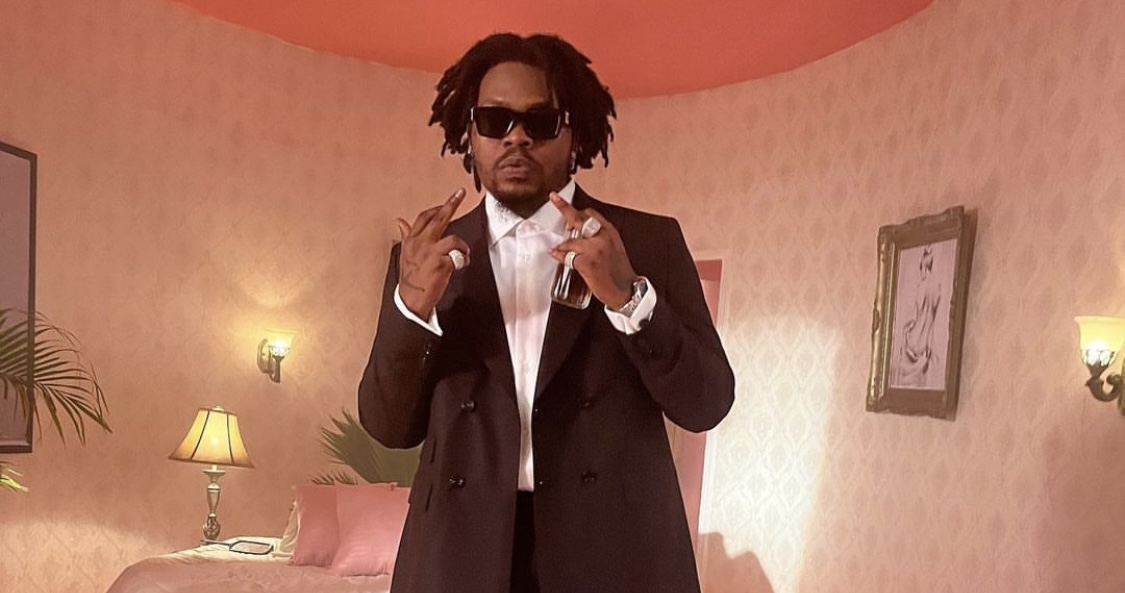 The success of the 10th studio album from rapper Olamide, titled Unruly, has been unprecedented, as the project has unlocked a new achievement with the album on Spotify.
After many months and years of waiting for a new album from the rapper many never get tired of talking about, Olamide's Unruly, fans and music lovers have shown just how much interest they had in the project as he became the first and only Nigerian rapper to unlock his recent achievement on the streaming platform, Spotify, in 2023.
Olamide's Unruly became the 3rd most streamed album in 2023 so far on Spotify in the first 24 hours of its release, right behind Davido's Timeless and Asake's Work Of Art, with a total of 1.8 million streams in the first 24 hours of its release.
READ ALSO: Portable describes how he draws inspiration for his songs from Wizkid
Fans, as well as celebrities, have shown their love and appreciation for the project since its release on August 9, 2023; the rapper also organised a star-studded listening party for the party, which was attended by the creme de la creme of the entertainment industry as many came to show their support for the rapper, who made his much-anticipated album return for the first time in two years.
Get updates as they drop via Twitter and Facebook