Odunsi The Engine Set To Drop New Project | SEE DETAILS
SHARE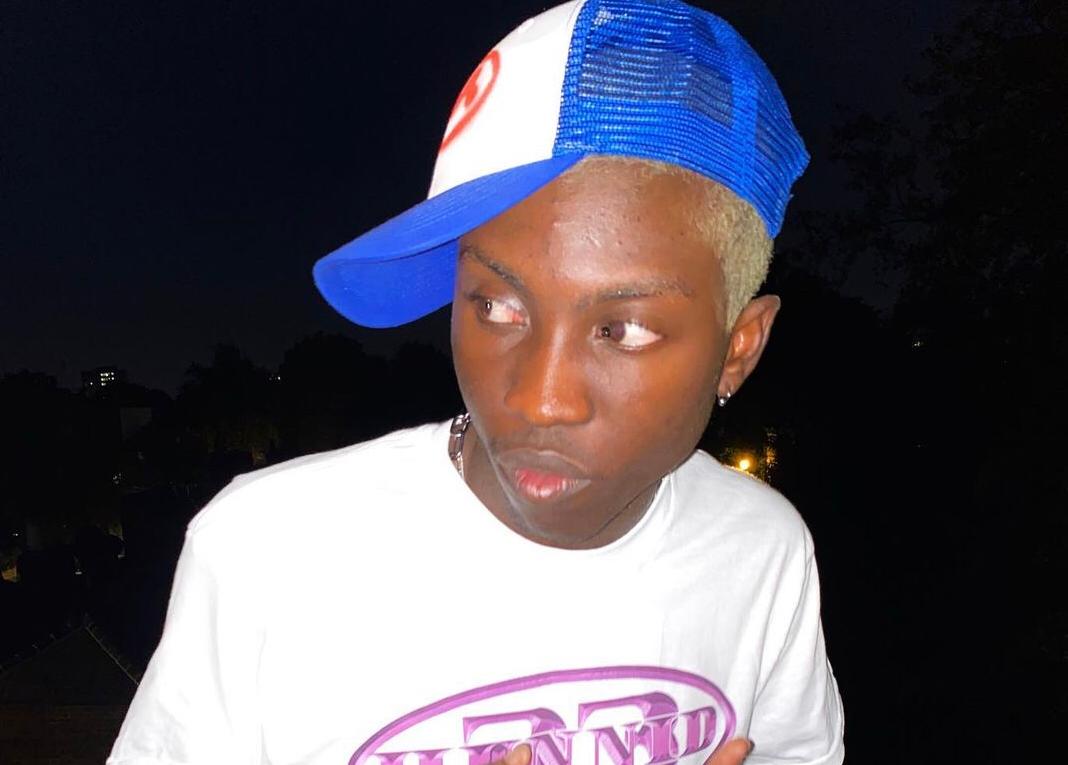 Nigerian singer Odunsi The Engine has announced that he is dropping a new project soon.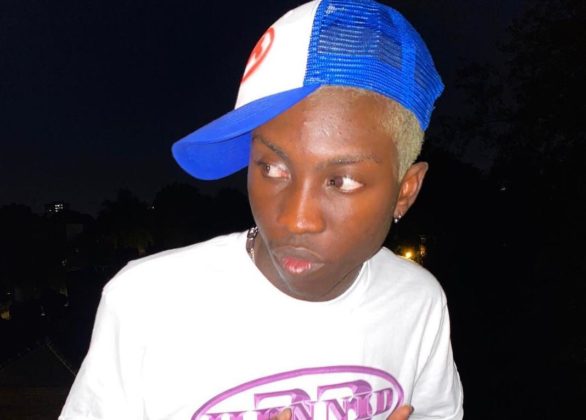 READ ALSO - Odunsi The Engine Drops New Single 'Fuji 5000' | LISTEN
Nigerian singer, songwriter, and producer Bowofoluwa Olufisayo Odunsi, popularly known as Odunsi The Engine, has announced that he is dropping a new project soon.
The alté singer, who has been quiet in the music scene lately, has revealed that he would be dropping his album soon, with a hint that the whole project might drop this month or a single off it, but surely he would be dropping a musical project this month.
Odunsi, so far, has officially churned out three projects: "Time of our Lives" in 2016, "Rare" in 2018 and "Everything You Heard Is True" in 2020.
Taking to his Instagram page, he announced that his fans should be expecting his album, though he is going to unleash the music step by step. He wrote:
grateful to be here, but ready for who i am. thank you to every soul praying for me. we are all connected and time is going to tell. new music this month. i've put my heart and everything i have into the album, so we are going to take it slow. bit by bit. step by step.
View this post on Instagram