'My Albums were Never Dropped by YBNL for No Reason'- Temmie Ovwasa on Working with Olamide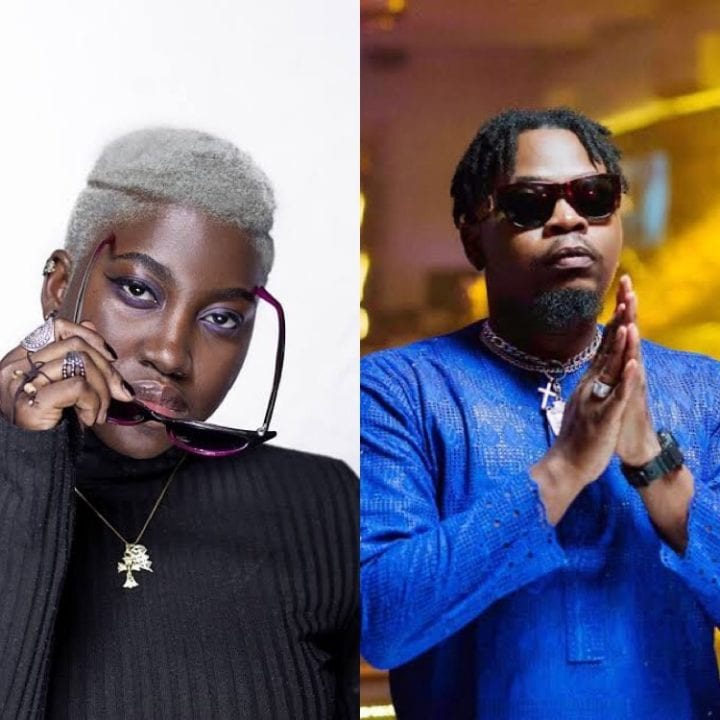 Former YBNL signee and RnB act, Temmie Ovwasa has gone on a Twitter rampage to air her grievances against YBNL boss, Olamide Adedeji.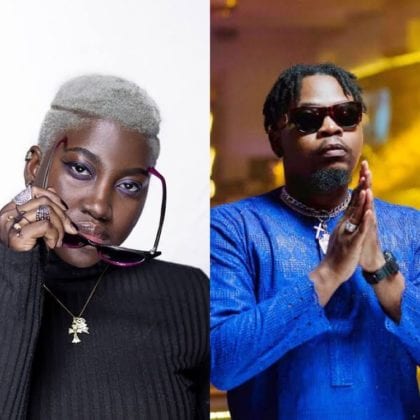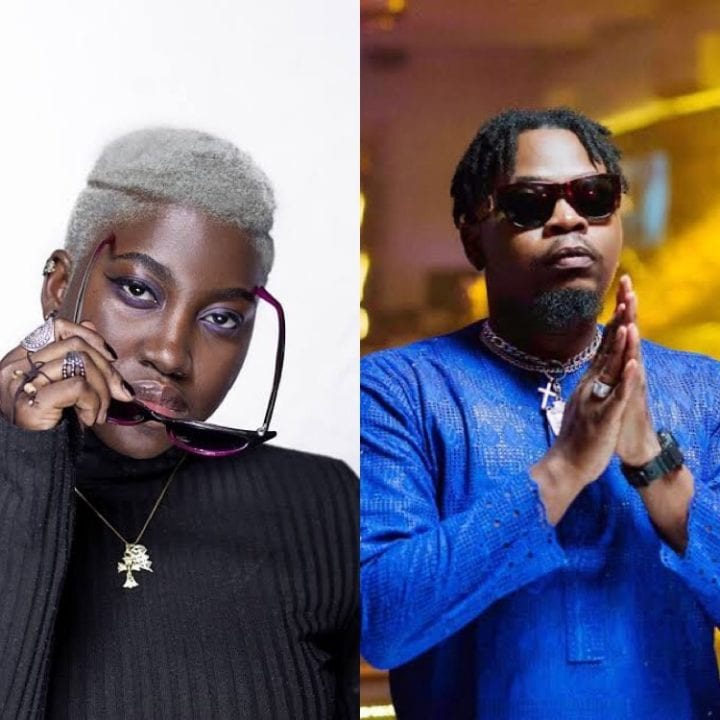 Ovwasa, who was fondly referred to as 'YBNL Princess' following her signing in 2016 has come out to say some things about the label record company and they are none too pleasant.
According to her thread, she had a lot of projects which the record label never released for no reason. 
Nigerians:- "Temmie You have not dropped any song in 2 years, lazy m artist "
Temmie:- "I actually recorded 3 albums and multiple singles that were never dropped by YBNL for no fucking reason and my shows were rejected by them making it hard for me to do anything!"
Nigerians:- pic.twitter.com/hvKaIYHfp7

— E be like say dem swear for me. They/Them/Theydy (@THETemmieOvwasa) December 7, 2020
Ovwasa also stated that was badly treated during her stay with the record label, saying; "Omo, it's YBNL thinking that I'm going to keep quiet after they fucked be over for nearly 5 years,
My voice may not be loud but I fit shout.
You don't give a person hope & snatch it from them.
Olamide Adedeji, I will always have your name in my mouth.
Silence is not my language.
She also referenced her move from Ilorin to Lagos, angrily demanding: "@Olamide How the fuck do you keep a child you brought to Lagos all the way from ilorin in a house for almost 5 years without allowing her drop anything for 3 years?
You rejected all my shows for no fucking reason.
And I was nothing but grateful because at least I dey YBNL (laughing emoji)
Ovwasa then dealt her final blow by listing out other artistes Olamide has had affiliations with through YBNL to claim that they were only used to create an impression; "Chinko, Xino, Lyta, Davolee, Picasso, Yomi blaze, Limerick,Temmie.
You give  the world the impression that you're kind but beneath the facade is a man that leaves a trail of broken dreams."
As of now, there has been no response from Olamide but there have been several takes online. Some people are in support while others believe she's speaking from a place of wrongful entitlement. What do you think about this outburst Temmie Ovwasa had regarding Olamide and YBNL?