"My 4 Year Old Child Can Write Better Lyrics..." See Social Media Reactions To Wizkid's 'Fever'
SHARE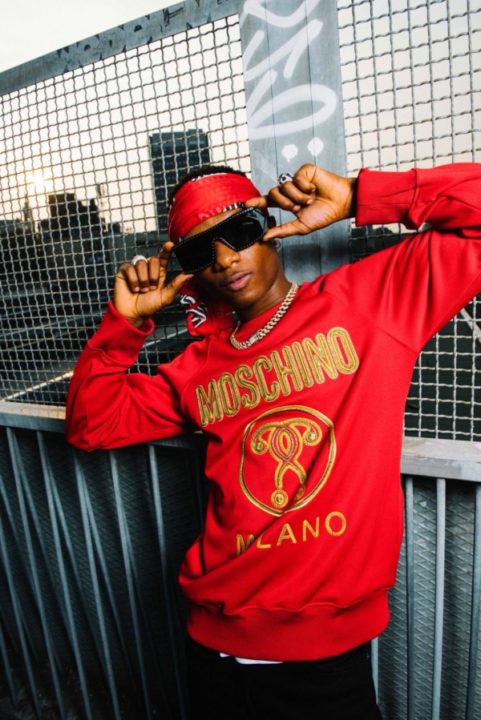 "Wizkid" is receiving some negative reactions on Social media following the release of his 'Fever' which was released earlier today the 1st of October, 2018.
"Wizkid" has been building the suspense for months now, informing fans that something great will drop on the 1st of October. The great promise has finally dropped but apparently what dropped hasn't met the expectations of some who were not impressed by the new record, 'Fever'.
Expressing their disappointment, some fans believe Wizkid has kept them in suspense for no reason as what he delivered in the words of a fan, was what should be expected from an upcoming artiste, as it was mediocre and not supposed to be from an artiste that is being regarded as one of the best in Africa.
This report is different from what other fans who consider the track to a hit are saying. To these fans, Wizkid has released a hit and an Independence gift for them to enjoy and they will definitely enjoy it to the fullest!
See more reactions below and let us know what you think about the song;