Mr Eazi set to release his fourth album 'The Evil Genius'
SHARE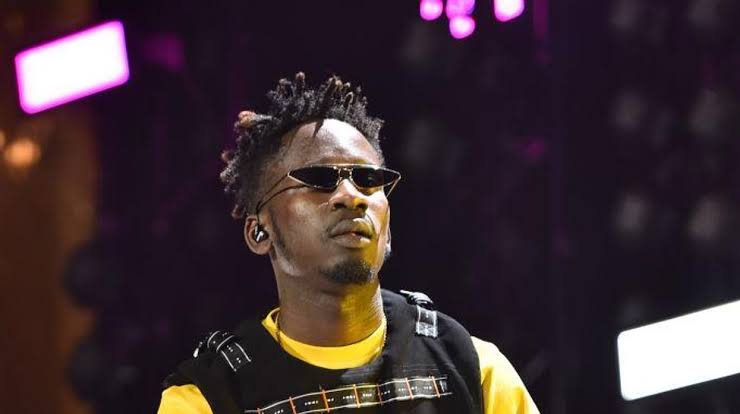 Nigerian singer and songwriter, Mr Eazi, is set to release his fourth album.
The artist revealed that his new album, The Evil Genius, will be unveiled on October 27. This album combines sixteen tracks with corresponding artwork created by thirteen artists hailing from eight different African countries.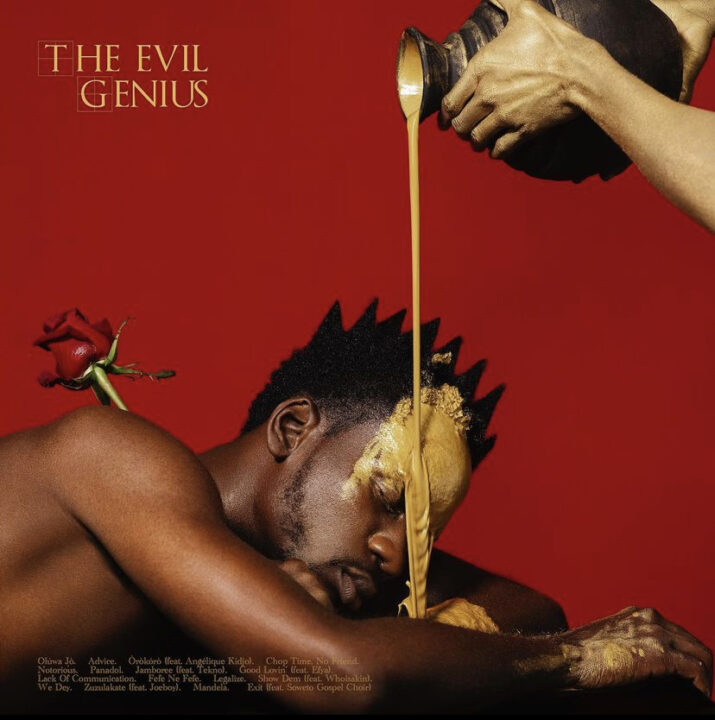 This development follows Mr Eazi's earlier release in September 2023 of a single titled Advice, which is slated to be the third track on his highly anticipated upcoming album.
Mr Eazi's dedication to this project is evident, as he shared, "Took me over a year to make the music of my new album & another year to complete it with African Art with the help of all the amazing artists." This commitment to combining music and visual art demonstrates the artist's desire to create a truly immersive experience for his fans.
He launched The Evil Genius Experience at the 1-54 Contemporary African Art Fair in London to announce the album release and has since shared regular updates on the album release date.