Mr Eazi Begs Fans to Stream "Oh My Gawd" So He Can Buy Used Ferrari
SHARE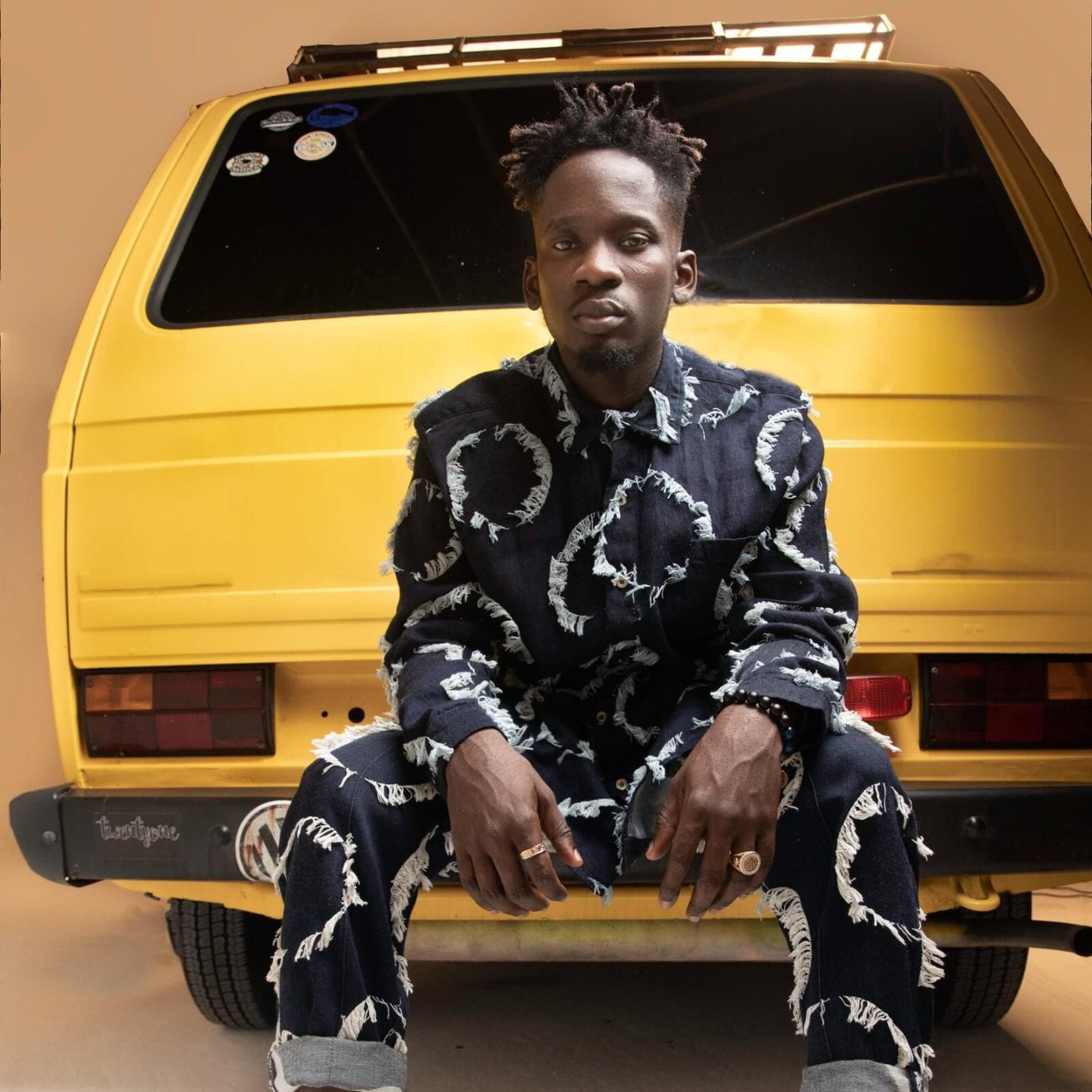 After being dragged by social media users following his Girlfriend, Temi Otedola, receiving a gift of Ferrari from her father, Banku singer, Mr. Eazi has taken to his Instagram page to plead with fans to stream his latest single, "Oh My Gawd" so he can buy his own Ferrari... even though it's used, (at all at all na winchy).
This was following the recent purchase of a brand new Ferrari for Temi, his girlfriend, by her father, Femi Otedola.
According to Mr. Eazi, he needs his fans to stream his latest song with Nicki Minaj that's presently making massive wave l so he can make enough money to buy a black German used Ferrari that was park just beside him.
This was so hilarious that a fan even suggested they open a "GoFundMe" account for him to make that happen.
Mr Eazi  dropped a song on September 10, 2020 featuring Nicki Minaj, Major Lazer and K4mo.
Related