Magnito's new EP 'Bars and Lamba' set to drop this Friday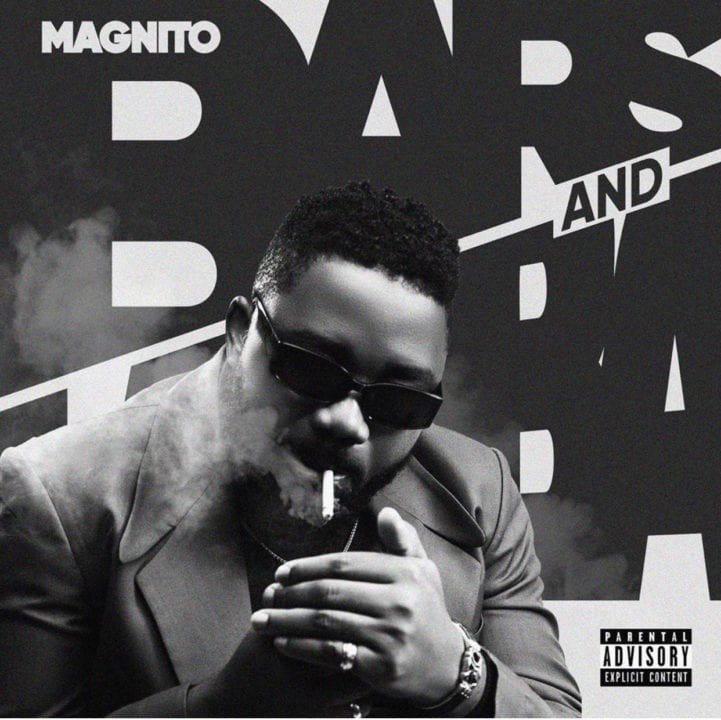 Nigerian storytelling rapper, Mohammed Usman Adamu, professionally referred to as 'Magnito' is set to release his 5 songs EP on the 9th of October 2020.
Magnito released the album covers of the new EP, on the 7th of October via social media. The EP is titled 'Bars and Lamba' with songs on the tracklist featuring Zlatan, Ninety, and Umu Obiligbo.
In reference to his new EP, the rapper released a public announcement post. Part of the post reads:
This is for the ones that have stayed with me from the beginning, my street people; "Medicine Girl", "Adebayo", "As I get money" even to "Relationship Be Like" and "Philomena". It's been a blessing having you ride with me. This is my career and I am passionate about dropping dope content for you, my fans.
The storytelling rapper first got the attention of music lovers in 2010 with his hit single 'medicine girl' but rose to fame in 2016 with his smashing hit single 'As I get money ehn'.