Lifesize Teddy narrates how she won rap battles on Facebook
SHARE
Lifesize Teddy, Mavin's latest signee, shares about her life before signing to a label.
A rapper, writer, artist, and fashionista, Lifesize Teddy has many feathers in her cap of talent. It is little wonder that she is Mavin Records' new rising star. However, when Mavin announced Lifesize Teddy as their new signee, she had been walking a mile in her creative e shoes.
The multifaceted artist began to hone her skills at a very young age. In order to boost her creativity, she studied the gorgeous environment of Bonny Island. Lifesize Teddy draws a lot of inspiration from what is around her. The landscapes of Rivers State had so much creativity to inspire in her songs.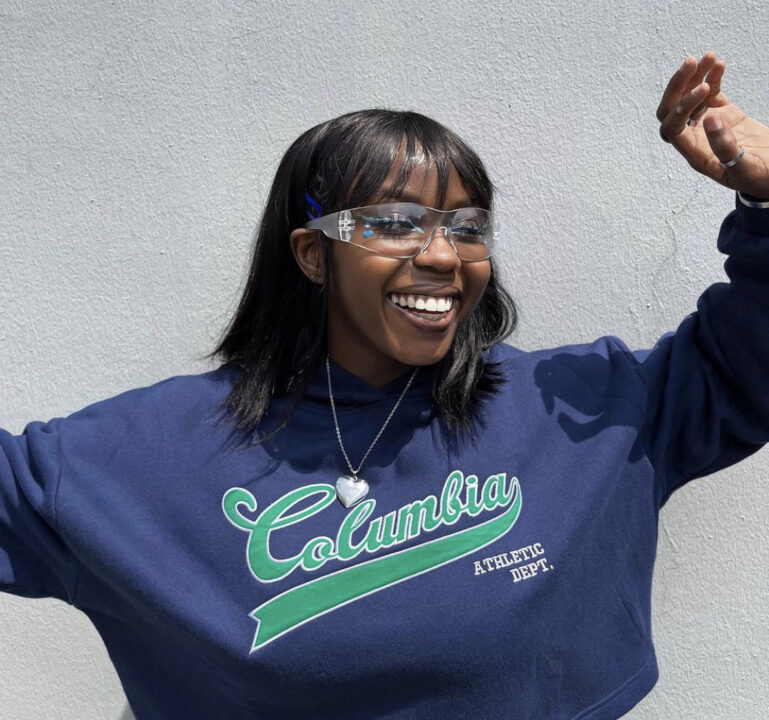 To practice her lyricism before the age of nine, she dove into online rap communities. She ended up participating in rap battles over text, beating people twice her age.
Born Banigo Apiafi Treasure, Lifesize Teddy's infinite curiosity gave her the push to start doing music. The. She was younger, she would sneak on to Facebook and get into rap battles with people much older than her. In an interview with Notjustok, she talks about her experiences honing her pen on the internet.
'I can't remember a time when music wasn't playing in my head or around me. It has always been the way that I thrive. It has always been my coping mechanism. I started writing my own music when I was only nine years old. I started doing text battles as well on Facebook around that age and I used to beat grown people. Like grown rappers because no one knew it was a kid behind the keypad spitting bars. I just knew that I could do this so easily and thankfully it's been so easy.'
Lifesize Teddy is used to punching above her weight and being in rooms with peers far older than her. She's not afraid to win though and her debut EP, Lifesize Teddy shows her versatility as an artist.