#LekkiMassacre: Idris Elba Pleads with African Leaders to intervene in Nigeria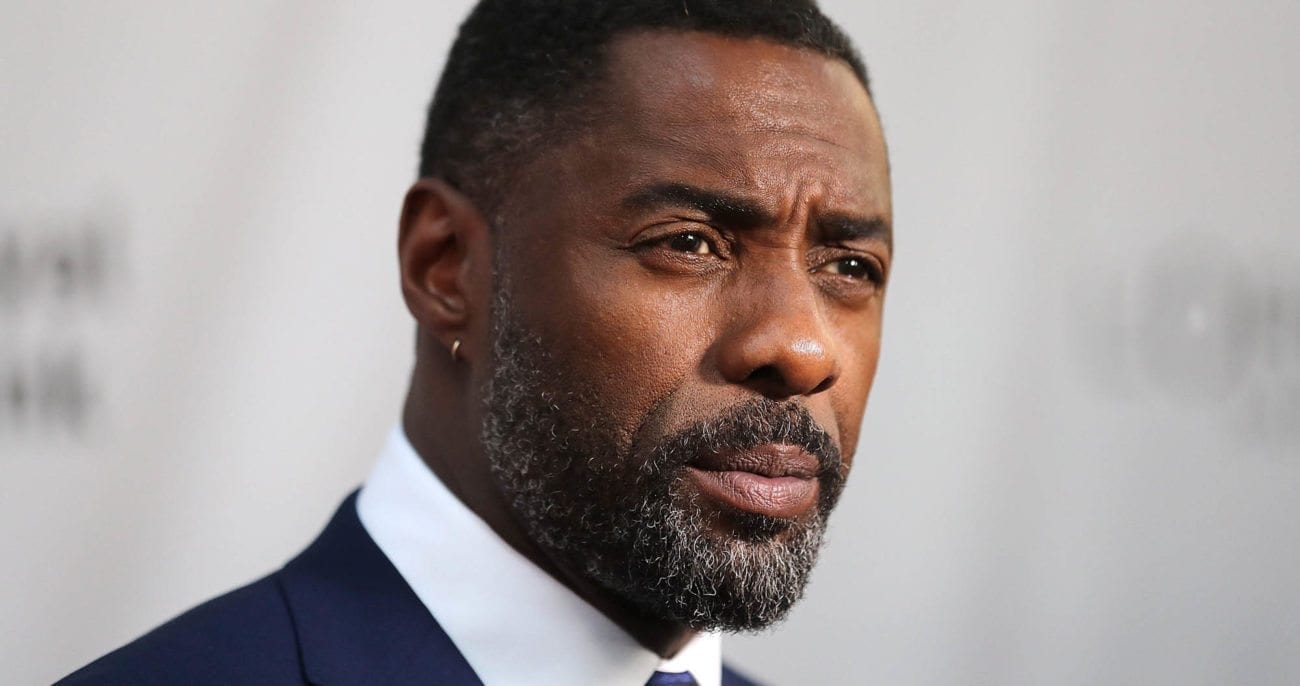 Popular British actor and singer, Idris Elba pleaded with African leaders to intervene in Nigeria after the massacre of peaceful protesters in Lagos on the 20th of October 2020.
Idris Elba recorded a video of himself and posted it on social media on the 21st of October 2020. In that video, he was beckoning on all the leaderships in Africa to intervene in the ongoing crises in Nigeria. In his words:
I'm just drawing your attention towards what's happening in Lagos right now. What's happening it's an atrocity, a murder and I'm calling to the leadership of the ECOWAS countries, to African Union, to African leaders to say something to the Nigerian government. You have the power and the reach, and you should do something, say something. People should not be murdered for protesting.
Watch video: