Laycon Talks #SWBtheAlbum, Acting Career, And Relationship With Female Fans | WATCH
BBNaija 2020 winner, Laycon recently spoke to the guys at Beat FM on the Morning Rush show and he talked about his "Shall We Begin" album,  possible acting career, and lots more.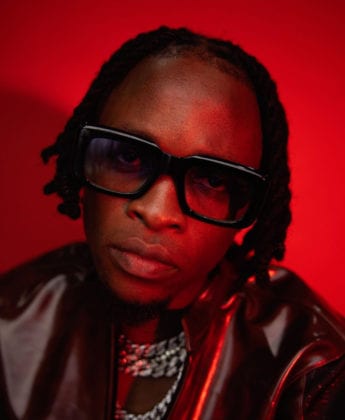 In an interview session on the Moring Rush show which was streamed live on the 30th of April, Laycon talked about the creative process of his debut album "Shall We Begin", how he came up with the titles of the tracks in the album, and how they can be related to his personality and life.
Laycon further went on to talk about he has received different offers to be featured in movies but he repeatedly declined such offers because he wants to focus on his first love, 'music'. He also talked about his relationship with his female fans and lots more.
Watch Laycon's full interview on the Morning Rush: