Kiddominant receives BMI award for contribution to Chris Brown's 'Under The Influence'
SHARE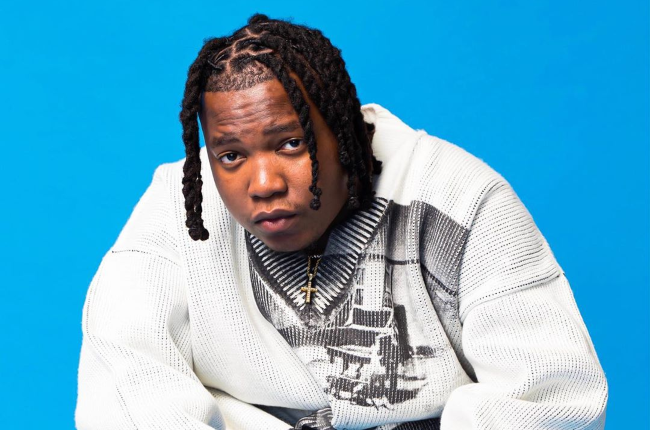 Kiddominant has received an international award (BMI) for his contribution to the viral hit song 'Under The Influence' by Chris Brown.
Award-winning producer Kiddominant has been recognised for his songwriting and music production contribution towards the hit song from the popular American singer Chris Brown.
The annual BMI Awards, also known as the Broadcast Music, Inc. Awards, celebrates the most talented songwriters, composers, and publishers in the music industry. This event was established by Broadcast Music, Inc. (BMI) in 1953 to recognize and honour the people behind the creation of the world's most beloved and influential music.
The BMI Awards is a testament to the enduring impact of music on our lives and covers a wide range of genres, including pop, rock, country, and hip-hop, among others. These awards are not based on chart rankings or sales figures but instead focus on the artistry and creativity of songwriters and composers.
READ ALSO: Did Davido announce the release date for Feel's music video?
The BMI Awards not only pay tribute to the past and present of the music industry, but they also remind us of the boundless creativity and innovation that continue to drive this art form forward. In a world where music remains a universal language, these awards honour those who have contributed their voices to its ever-evolving story.
Kiddo took to his social media platform to celebrate this huge win in a post that read, "Just won my first award for producing and writing #UnderTheInfluence . Thank you @bmi."
Just won my first award for producing and writing #UnderTheInfluence . Thank you @bmi 🏆 pic.twitter.com/RClpXFCZmS

— KDDO (@KDDO__) September 7, 2023
Get updates as they drop via Twitter and Facebook
Related