Kendrick Lamar Announces New Project In Ghana With Spotify
A collaboration between Spotify and Kendrick Lamar in Ghana is scheduled to be released in June 2022.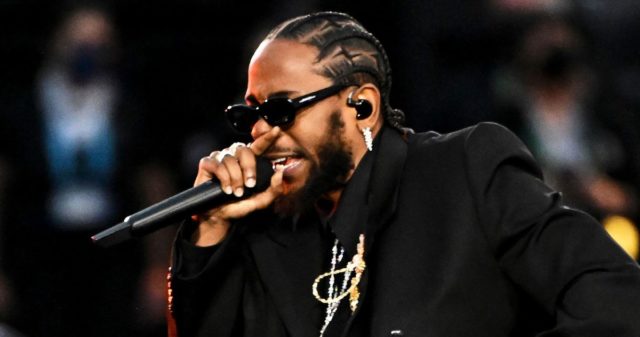 A project in Ghana with Kendrick Lamar in partnership with Spotify titled 'A Day In Accra' is scheduled for release in June 2022.
This comes right after the trip of Kendrick Lamar to the West African country before the release of his album had been publicized.
Fans are highly anticipating the project as it opens the doors to show the African country in a different light.
Get updates as they drop via Twitter and Facebook.