Kelly Rowland Samples Fela in Her New Single 'Hitman'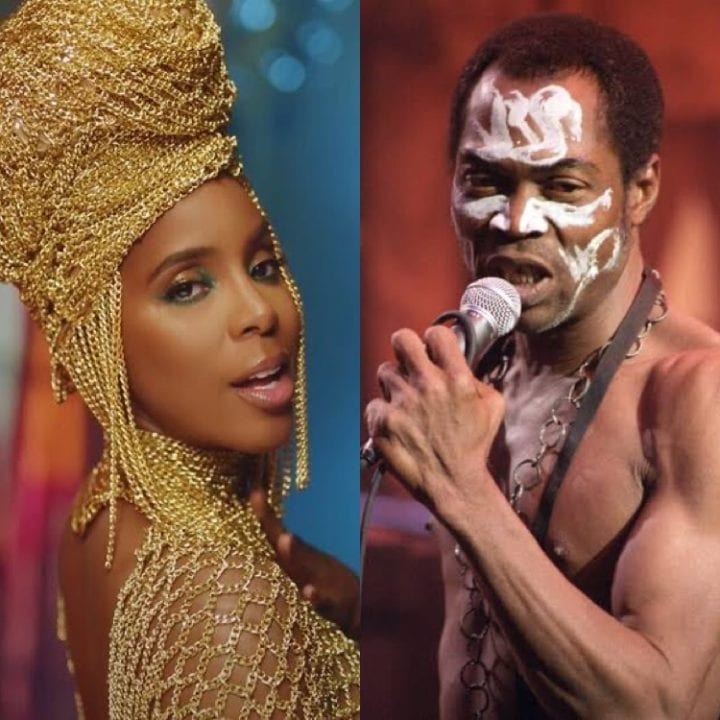 American singer and member of now defunct Destiny's Child group, Kelly Rowland has released a new single on which she sampled the late afrobeat pioneer, Fela-Anikulapo Kuti. 
Rowland's new single which is titled 'Hitman' samples Fela's 'Mr. Follow Follow' and makes use of the beats and instrumentals as well as a female chorus that echoes the refrain 'follow follow.'
'Hitman' is a part of NFL's Songs of the Season for the year 2o2o. NFL is the National Football League and hosts a series which showcases musicians that will create and deliver a song to be integrated in all their promotions each month during the season.
In a video where she talks about the single, Rowland pays tribute to Fela Kuti saying; "I love this song one, because of this amazing sample by the legend, the icon that is Fela Kuti, and the fact that it has so much energy to it, and it just feels amazing, it feels alive..."
Kelly Rowland's Hitman also comes with a vibrant video that features black dancers and tropical-themed costumes which highlights the beauty of black people. 
Watch the video here: