Why It Took Me Five Years to Release My Debut Album - Johnny Drille Reveals in New Interview | READ
SHARE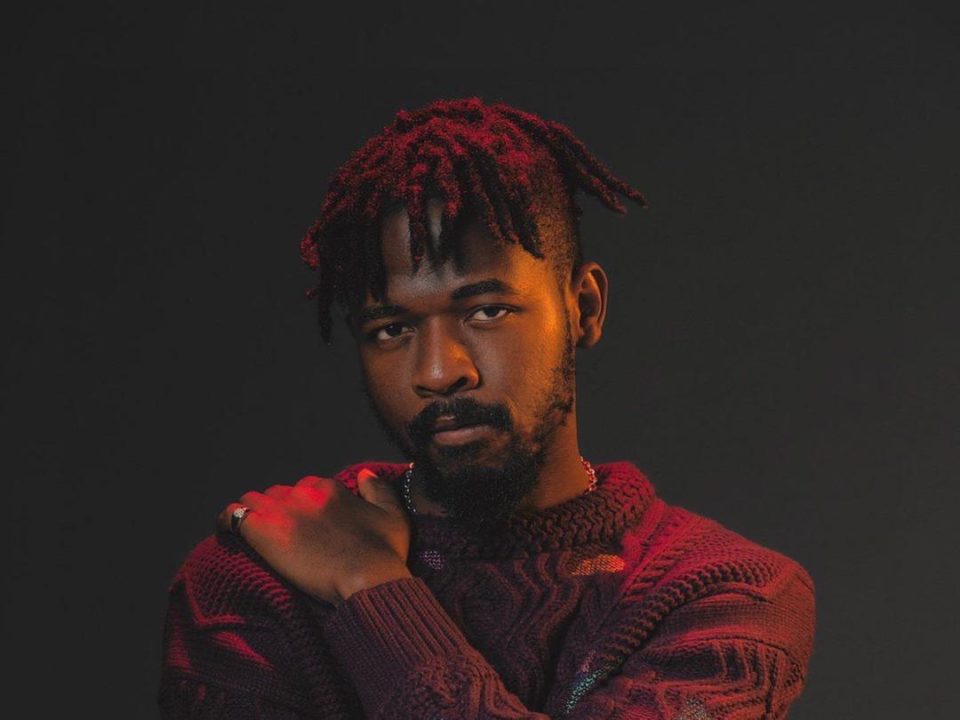 Nigerian singer, Johnny Drille recently had a sit-down with Audiomack in an interview where he spoke about his debut album and the work that went into it.
Johnny Drille told Audiomack during his latest interview that he did not put out his debut album for a long time because he is a perfectionist. The interview was shared via the Audiomack website on Monday, the 8th of November 2021.
Mavin Records singer, Johnny Drille recently released his debut album titled, Before We Fall Asleep. When asked why it took him so long to put out a full body of work, the singer said;
I'm a perfectionist, which is both a blessing and a curse; the blessing being that the quality of my music always stays there, but at the same time, people don't need too much to impress them. The kind of ears artists would listen to music [with] is different from the ears the average audience would use.
READ ALSO: Johnny Drille Announces Third Edition of Johnny's Room Live Concert | SEE DETAILS
During his interview with Audiomack, Johnny Drille was also asked why he titled his album Before We Fall Asleep. He replied;
So Before We Fall Asleep can be paraphrased to mean "Before we run out of time." I wanted to play on that in the sense of running out of time and doing all the important things you need to do while you still can.
Get updates as they drop via Twitter and Facebook