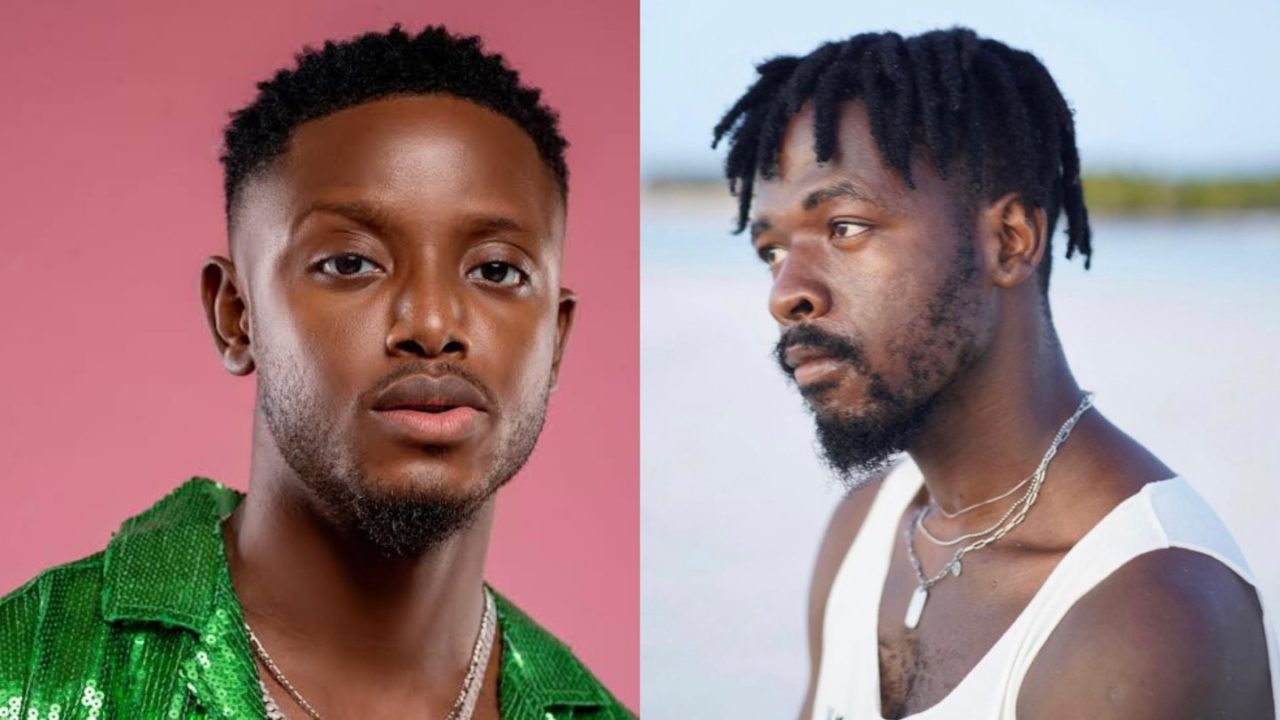 The life of a musician is crazy and the conditions Johnny Drille and Chike have to meet before they're allowed to perform at their weddings is extra proof.
Johnny Drille has revealed the condition he and fellow RnB singer, Chike, have to meet before they're permitted by husbands-to-be to perform at their weddings.
ALSO READ: Johnny Drille Reveals 5 Top Charting Songs He Mixed And Mastered
Johnny Drille had made this known via Twitter when a curious app user had said, "Inviting Chike or Jonny Drille to perform at your wedding is so risky. What if the bride elopes with them?" Johnny Drille then replied by quoting the tweet saying; "We usually sign agreements with the client (usually the groom) to be well behaved".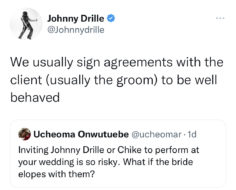 Johnny Drille had further taken time to satisfy his fans' curiosities, replying even questions on how many hoodies he owns-- 45, in one breath to sharing details on his forthcoming Abuja edition of Johnny's Room Live which will happen on the 10th of December.