Iyanya reveals things that haven't changed in the music industry in over 10 years
SHARE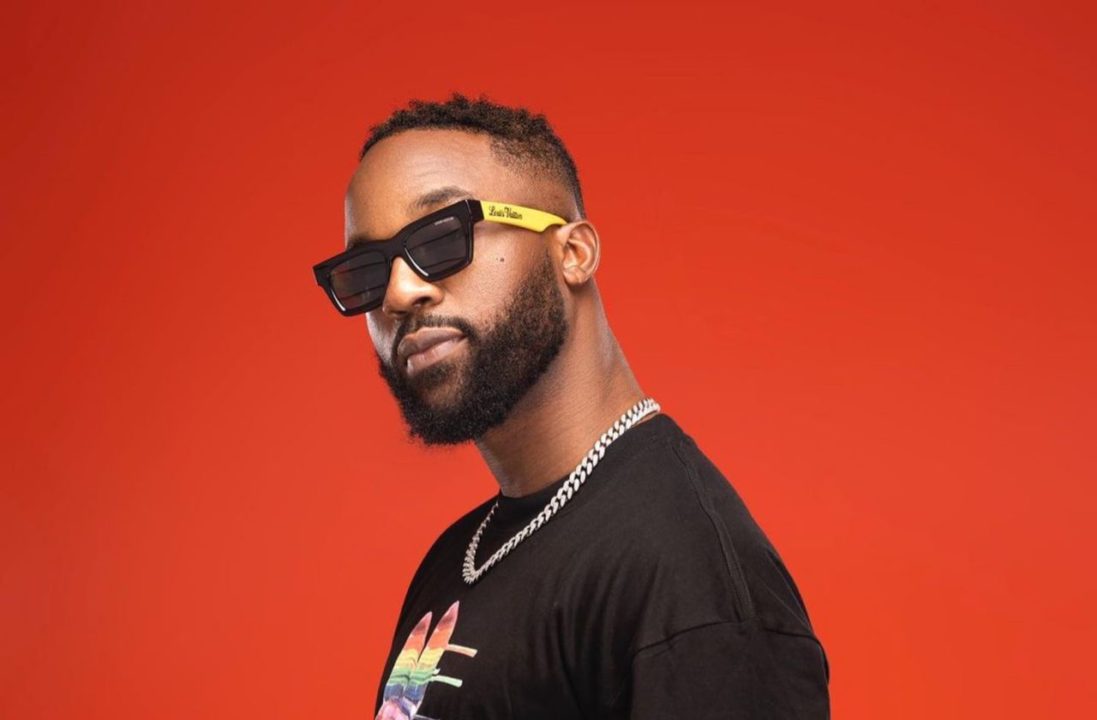 Singer Iyanya has opened up on certain things that have not changed in the industry since he broke into the scene over 10 years ago.
Talented singer and performer Iyanya has opened up on things he feels have not changed since joined the music industry over 10 years ago. The singer shared a lengthy post on his social media platform X where he went into details and also offered words of advice for people looking to go into music and many who are also in the industry.
READ ALSO: Tems reacts to a fan comparing her to the Yoruba goddess 'Yemoja'
The Kukere master who described these insightful words as a random thought also touched on things that have helped him get to where he is now and made him as successful as he is currently in the music industry. The post which was shared today, Saturday, September 30, 2023, read, "Just random thoughts. Haven been in the music industry for well over a decade, some things haven't changed.
1. If you set a fee for your performance, don't move pricing for anyone.
2. The closer a person is to you and the more less they are willing to accept your value and pay for it. 3.Those chairmen who will call you just to speak to their wives or Gfs on who they have been bragging to about knowing you and that you ate their boy
4.If your fee is 10m make sure you don't take less than 10m, because a person who knows you are worth 10m and is pricing you for 50-70% will definitely broadcast to other how much he paid you and definitely he/she has already set your price to people.
5. The less your money you charge for a gig the more stress it comes with , those who pay well will never stress you, know this and it will never change.
6. Some people hijack a booking and decide they will be the one to call you because they believe you will charge them lower either to use that to gain favor from the original person booking you or to get a cut out of your money. So check this out , your fee is 10m and your guy has a booking for you and they already agreed to pay you 10m, he calls you and goes bro, them no get 10m, abeg do am for 7m Na my people dey do event, boom you agree and he has already made 3m off you and he will still call you for 10% on the 7m. Lol
7. Make sure if you agree a fee with anyone, sand by it and make sure if you agreed 10% for any booking coming to you, let that be paid to the person.
8. If you don't enjoy performing DJ backing track, demand for live band and please stand by it, expect in a club, live music is the best anytime any day.
9. It's better to go and do a free gig than to take what some people call honorarium. (Except from media houses or someone ready for batter) E.G I'll do x number of shows and you give me the house, land or car or maybe shares.
10.The very mean looking artiste are always more respected than the ones who are very calm and don't into trouble. Scarcity fuels demand."
Just random thoughts.
Haven been in the music industry for well over a decade, some things haven't changed.
1.If you set a fee for your performance, don't move pricing for anyone.
2.The closer a person is to you and the more less they are willing to accept your value and pay for…

— its iyanyaaaaaa💥 (@Iyanya) September 30, 2023
Get updates as they drop via Twitter and Facebook
Related