Iyanya Reveals How And Why He Went On A Date With A Fan From Davido's Concert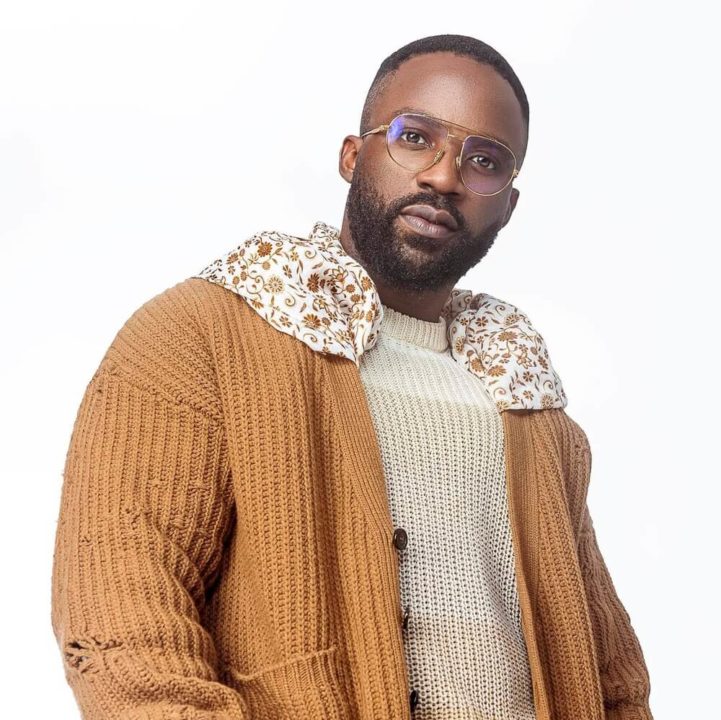 Iyanya has opened up on how and why he went on a date with a fan he met at Davido's 'Timeless' concert in Lagos.
Multi-talented singer and performer Iyanya, in a post on his social media platform, opened up on how and why he went on a date with a fan he met at the memorable 'Timeless' concert organized by Davido at TBS in Lagos.
The singer shared a lengthy post that explained in detail how the date came to be, mentioning that the fan had been battling cancer and it was only normal for him to wish to give her a beautiful and memorable moment.
He revealed:
You all remember how it started 2 Sundays ago when I sighted an amazing girl at Davido's Timeless concert. She was eyeing me throughout my performance , I couldn't forget her beautiful smile and I tweeted about it.

Luckily, Florence reached out, I tweeted her picture and I asked my team to reach out to her, while her conversation went on with the team, we found out she has been depressed and only came for the Davido concert as a way to make herself happy and my team asked why she was depressed and she told us one of her close relatives had been battling cancer, when I was informed I felt like it will be nice to give her a treat in lagos.