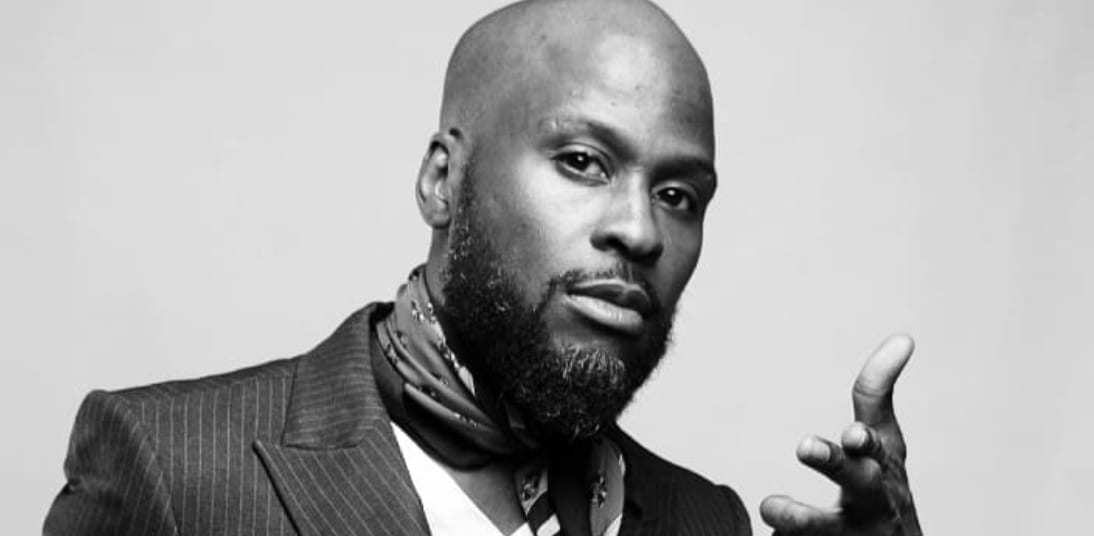 Nigerian rapper, Ikechukwu Onuanku known as Ikechukwu has shared a romantic throwback clip of his engagement to his fiancèe online.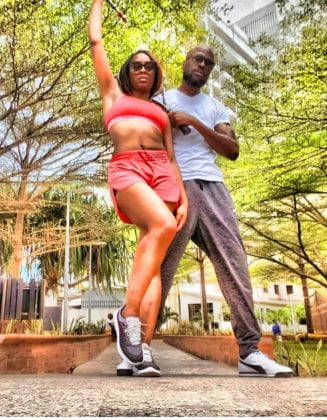 Ikechukwu took to his Instagram account on the 5th of February 2021 to share a throwback video clip of how he proposed to his fiancée with his followers. The video had a voice-over done by Ikechukwu. Through his spoken words, he was taking the viewer on a journey on how he loves and cherish his fiancée and how excited he was proposing to her. He wrote;
" #tbt didnt post it yesterday but wanted to share."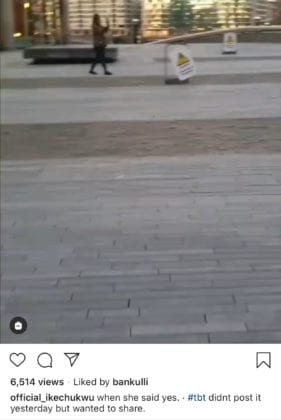 On the 27th of November 2021, he uploaded a video clip with the words 'she said yes' and scenes of a woman's finger adorned with a ring.
Watch the video below;
View this post on Instagram