'I Am Georgina' Series Hits NetFlix features Cristiano Ronaldo | Read
January 29, 2022 | 4:23 PM
Many that thought Cristiano Ronaldo would not be returning to the big screen anytime soon seem to have predicted wrong as the Manchester United forward and legend starred in the Netflix documentary, "I Am Georgina," a six-part documentary about his long-term girlfriend, Georgina Rodriguez.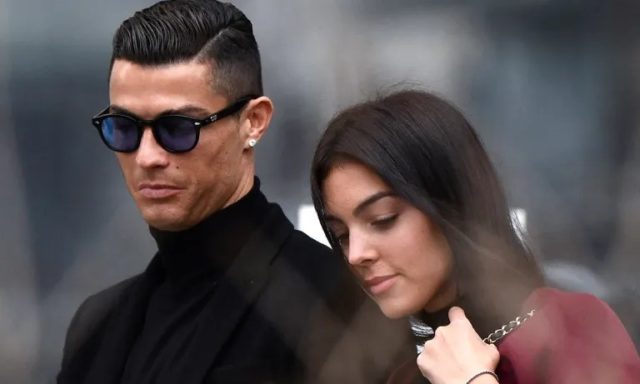 Georgina Rodriguez was propelled into the spotlight after it was discovered that she had been dating Cristiano Ronaldo, the former Real Madrid man who had paid close attention to her when he was playing for the Spanish giants.
Her life had been thrown into a whirlwind since that day as she came into the spotlight, but most people did not actually know who Georgina Rodriguez really was and how she had lived her life. "I Am Georgina" is a Netflix documentary centred around the Girlfriend of one of the most famous football players on earth and this mini-series narrates her life before we placed the Ronaldo adjective beside her name and personality.
READ MORE: 5 Lessons From 'Neymar: The Perfect Chaos' Documentary | READ
The series "I Am Georgina" was released on Thursday, January 27, 2022, featuring Cristiano Ronaldo, who was full of praise for Georgina Rodriguez and their four children.
Watch 'I am Georgina' Netflix Trailer featuring Cristiano Ronaldo
Get New Updates on NotjustOK as they drop via Twitter and Facebook