Woli Arole, Mr Macaroni, Yhemo Lee... Watch Hilarious Reactions to Davido's Birthday Request
SHARE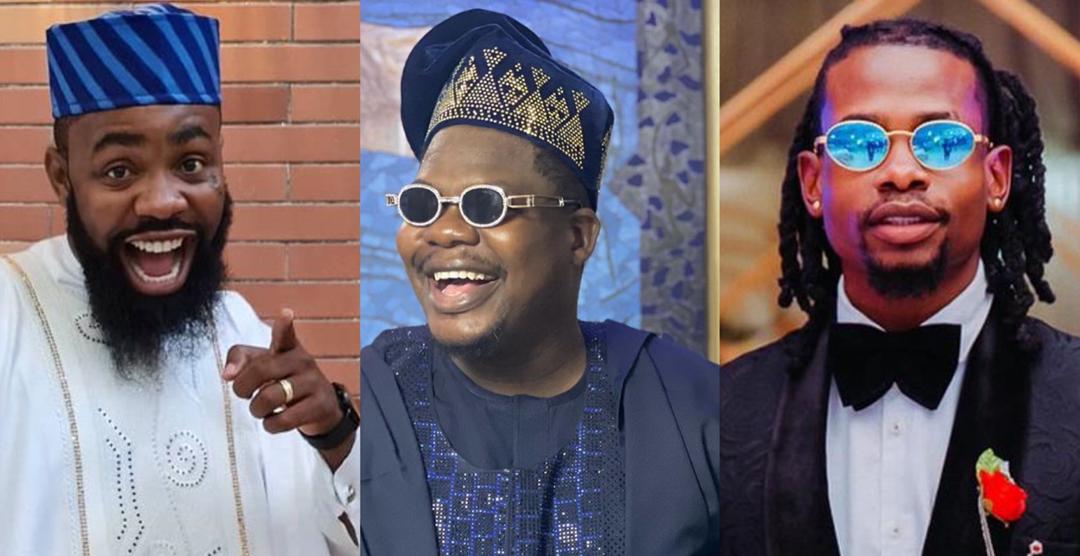 Nigerian superstar, Davido made a birthday request today for his friends to send him money and the results also birthed hilarious reaction videos.
The reaction videos from the likes of Mr Macaroni were in response to Davido's request for his friends to raise 100m Naira for him. The videos were shared via Instagram on Thursday, the 17th of November 2021.
Davido is ready to drop a new single, Champion Sound which features Focalistic on Friday. This is his very first single this year and his fans are very much excited to have the singer back.
Before his new single dropped, Davido decided to test his fanbase by dropping his account details on Twitter but did not expect 40 million in two hours. The total amount sent to him keeps rising by the minute and more of his fans are sending money to the account. The singer revealed that the goal for the account is 100 million as he wants to clear his new Rolls Royce from the port. The money raised is well over the 100 million mark right now and still counting.
READ ALSO: Here's How Davido Raised 40 Million in Less than Two Hours | SEE REACTIONS
The reaction videos to Davido's birthday request were very hilarious, with the likes of Woli Arole, Mr Macaroni, and Yhemo Lee making videos on the trend.
WATCH THE VIDEOS BELOW:
View this post on Instagram
View this post on Instagram
View this post on Instagram
View this post on Instagram
View this post on Instagram
View this post on Instagram
Get updates as they drop via Twitter and Facebook