Here's Why Beauty Fought Groovy After The BB Naija Saturday Party
SHARE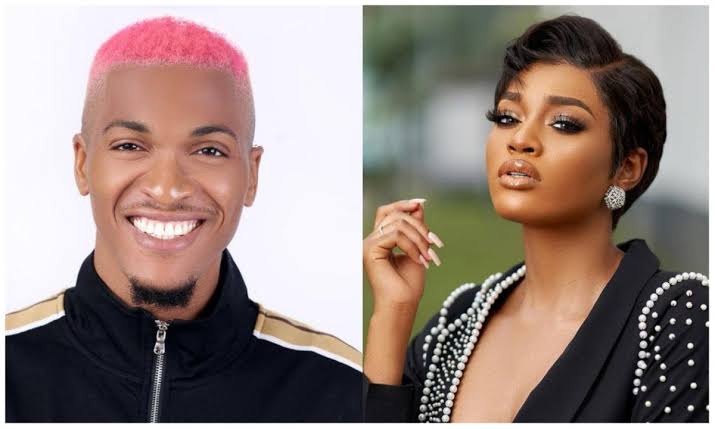 The Beauty of the BB Naija Level 2 house seems to have a dark side as week two sees her involved in another fight. More details on the story below.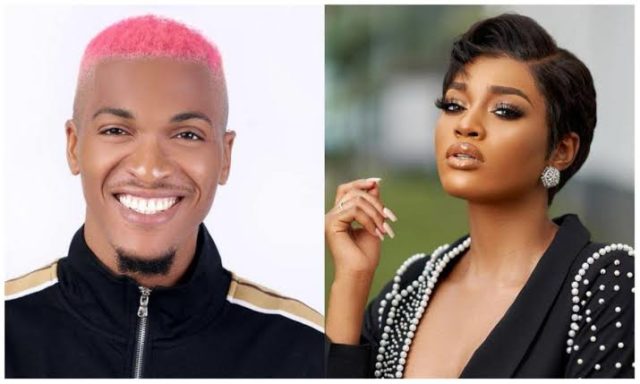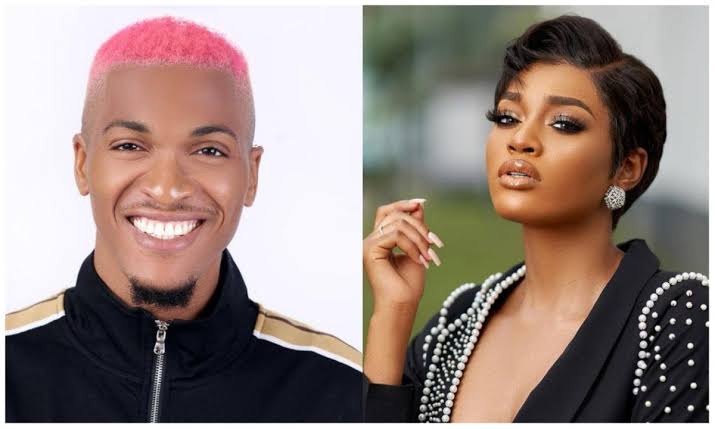 Saturday night at the BB Naija House saw Beauty cause another ruckus following her flare up after the weekly party. This time around while the main culprit remains the same, the accomplices aren't.
ALSO READ: Pere Reacts To Sheggz And Bella's Romance In The BB Naija House
The beauty queen had lost her temper after her in-house boo, Groovy had danced with Chomzy who Beauty had instructed him was off-limits. Things had taken a downward turn when Beauty had left the dancehall to hangout with Doyin and Cyph as Chomzy had gone up to dance with Groovy.
Beauty had gotten wind of this and had gone to drag Groovy away from Chomzy by his transmitter and things had gone downhill from there as she'd lost her temper, calling Groovy names and bodyshaming him, stating that his penis is small.
Beauty while under the influence of alcohol also spilled to Daniella that she and Groovy had had sexual relations, stating that he'd touched her breasts and had more intimate moments with him and he couldn't take her for granted.
Phyna also got on Beauty's bad side as she was termed a hypocrite for telling Beauty that it was unrealistic to expect Groovy not to dance with any other housemate.
The Level 2 housemate has since apologised to Groovy and it seems all is well with the duo. Beauty may however be in line to get her second strike following her mishandling of Groovy's mic while dragging him off the dancefloor.
Get updates from your favourite Afrobeats stars as they drop via Notjustok on Twitter and Facebook