Grammy Awards 2024: Nomination list for all categories release date confirmed
SHARE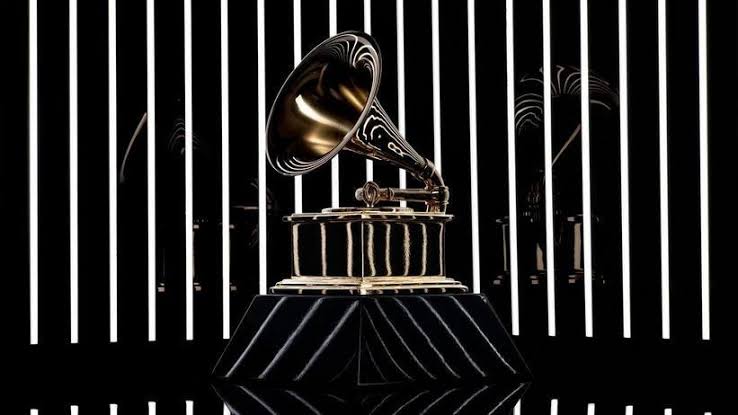 The Recording Academy has confirmed the date for the release of the nomination list ahead of the Grammy Awards 2024.
All eyes will be on the Recording Academy for the second half of 2023 as the official date for the release of the list of nominees for the Grammy Awards 2024 has been confirmed. It has been confirmed that the 2024 Grammy Awards list of nominees will be released on November 10, 2023, with new categories being introduced ahead of this date; music enthusiasts in Nigeria are excited about the Best African Music Performance category.
The Recording Academy described the new categories as,
Best African Music Performance

A track and singles Category that recognizes recordings that utilize unique local expressions from across the African continent. Highlighting regional melodic, harmonic and rhythmic musical traditions, the Category includes but is not limited to the Afrobeat, Afro-fusion, Afro Pop, Afrobeats, Alte, Amapiano, Bongo Flava, Genge, Kizomba, Chimurenga, High Life, Fuji, Kwassa, Ndombolo, Mapouka, Ghanaian Drill, Afro-House, South African Hip-Hop, and Ethio Jazz genres.

Best Pop Dance Recording

Recognizes tracks and singles that feature up-tempo, danceable music that follows a pop arrangement. Eligible Pop Dance recordings also feature strong rhythmic beats and significant electronic-based instruments with an emphasis on the vocal performance, melody and hooks. Dance remixes are eligible in the Best Remixed Recording Category only and may not be entered in Best Pop Dance Recording

Best Alternative Jazz Album

This Category recognizes artistic excellence in Alternative Jazz albums by individuals, duos and groups/ensembles, with or without vocals. Alternative Jazz may be defined as a genre-blending, envelope-pushing hybrid that mixes jazz (improvisation, interaction, harmony, rhythm, arrangements, composition, and style) with other genres, including R&B, Hip-Hop, Classical, Contemporary Improvisation, Experimental, Pop, Rap, Electronic/Dance music, and/or Spoken Word. It may also include the contemporary production techniques/instrumentation associated with other genres.
The list of nominees will cover all 94 categories of the Grammy Awards. The Recording Academy CEO Havery Mason Jr. revealed, Every process that we undertake — every amendment or change to our Awards process that gets initiated — is done to make the process more fair, transparent and accurate. And when we find things that can be improved, we're in the position now to be able to make those changes, thankfully. Everything you're seeing now is with the goal of being better and more accurate, honoring more music fairly and in relevant fashion, and making sure the process is transparent, fair and working
Get updates as they drop via Twitter and Facebook