Grammy Awards 2024: 4 Exciting categories where Davido may earn nominations
SHARE
As we slowly gear up for the 66th edition of the Grammy Awards, which is scheduled to take place in February 2024, anticipations are high regarding possible nominations singer, Davido might receive with his remarkable fourth studio album, 'Timeless.'
With the eligibility period and for your consideration, submission officially closed in the first week of October 2023; the recording academy is currently passing its votes on who should receive nominations for their outstanding contribution and success in the year 2023.
The success of Davido's fourth studio album, Timeless, has been remarkable as it has continued to put the afrobeats sound on the map, with viral tracks like Unavailable and Feel, dominating the global scene and capturing the attention of global fans.
With this in mind, we have compiled a list of the four possible categories the singer might receive nominations for in November 2023, ahead of the award ceremony in 2024.
Has Davido been nominated for a Grammy Award before?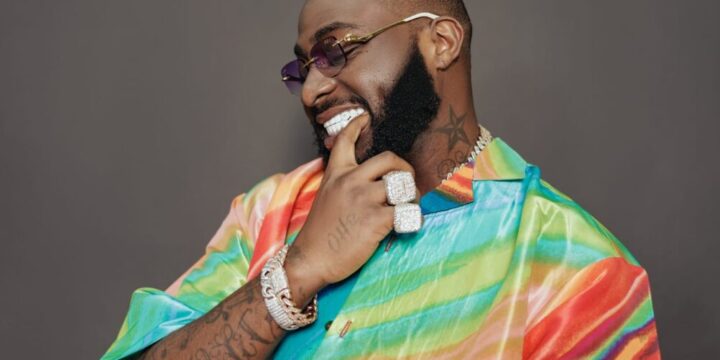 The 66th edition of the Grammy Awards might see Davido receive his first Grammy Award nomination since his illustrious career kick-off. As hard as it may seem to believe, the 30 Boss has not received any Grammy nominations over the years. This is not unfounded or strange, as the recognition of Afrobeats and the young talents dominating the scene kicked off on a global scale during the COVID-19 period.
What categories might Davido be nominated for at the Grammy Awards?
Davido, with songs off his fourth studio album, could receive three nominations, with the album itself receiving one nomination. With Unavailable being the viral track off the album that had fans worldwide, and celebrities such as Chris Brown, Gabrielle Union, Israel Adesanya, and many more actively participating in the viral challenge, it could earn Davido his first nod in the following categories.
The newly introduced Best African Music Performance category
Best Global Music Performance category
Best Collaboration category
The album itself, which was released on March 31, 2023, is likely to receive a nomination in this category:
Best Global Music Album category
Davido has continued to be a force to be reckoned with in the music industry and the growth of Afrobeats on a global scale means the 66th edition of the Grammy Awards is one to look out for as it would be a year of firsts for several artists.
Get updates as they drop via Twitter and Facebook