WATCH: Focalistic Performs 'Champion Sound' For the First Time in Lagos
SHARE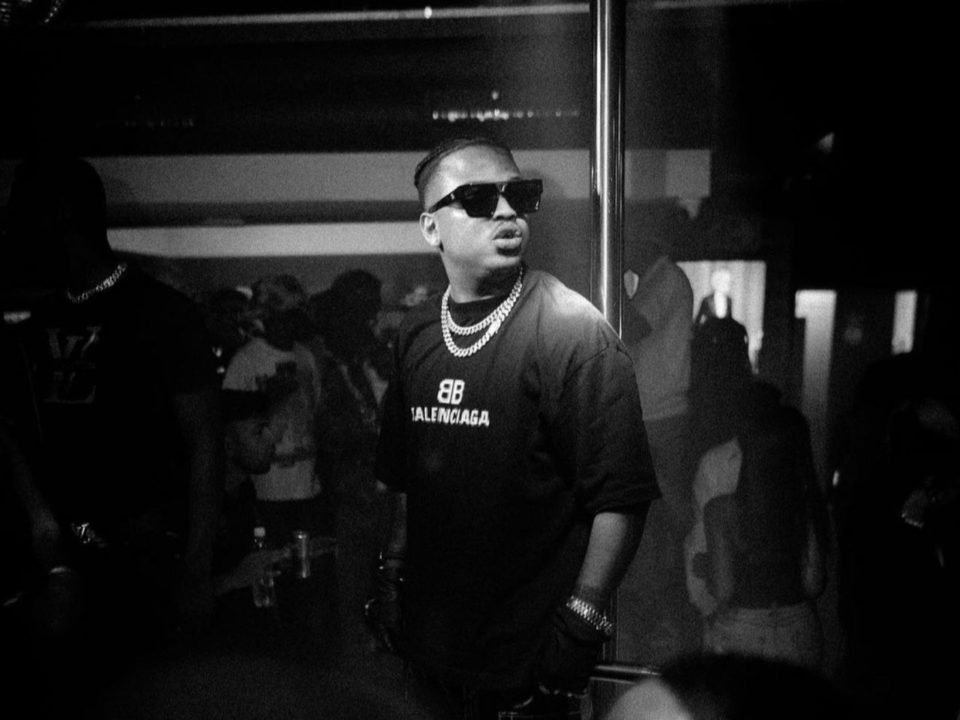 South African rapper, Focalistic is currently in Lagos where he performed his latest collab with Davido, Champion Sound as seen in videos.
Focalistic arrived in Lagos for the promo tour of his new song with Davido, Champion Sound, and a video shows the rapper performing the song for the first time. The video was shared via Instagram on Saturday, the 20th of November 2021.
Champion Sound is Davido's first official single for the year and the fans are excited to have him back. It serves as a follow-up to his critically acclaimed project, his third studio album tagged A Better Time. "It goes down when these gees connect," as previously said on their previous collabo Ke Star (Remix). It turns out no cap was detected as Nigeria's Davido and South Africa's Focalistic team up once again on this potential smash.
READ ALSO: Davido & Focalistic Talk About Champion Sound And How it Was Created | LISTEN
In the video, Focalistic visited a club in Lagos where he performed the song, Champion Sound for the first time, but without the presence of Davido. The superstar singer is not in Nigeria at the moment, as he has other engagements elsewhere.
WATCH THE VIDEO BELOW:
Get updates as they drop via Twitter and Facebook