Fireboy DML and Ed Sheeran's 'Peru' Video Hits New Milestone on Youtube | SEE DETAILS
SHARE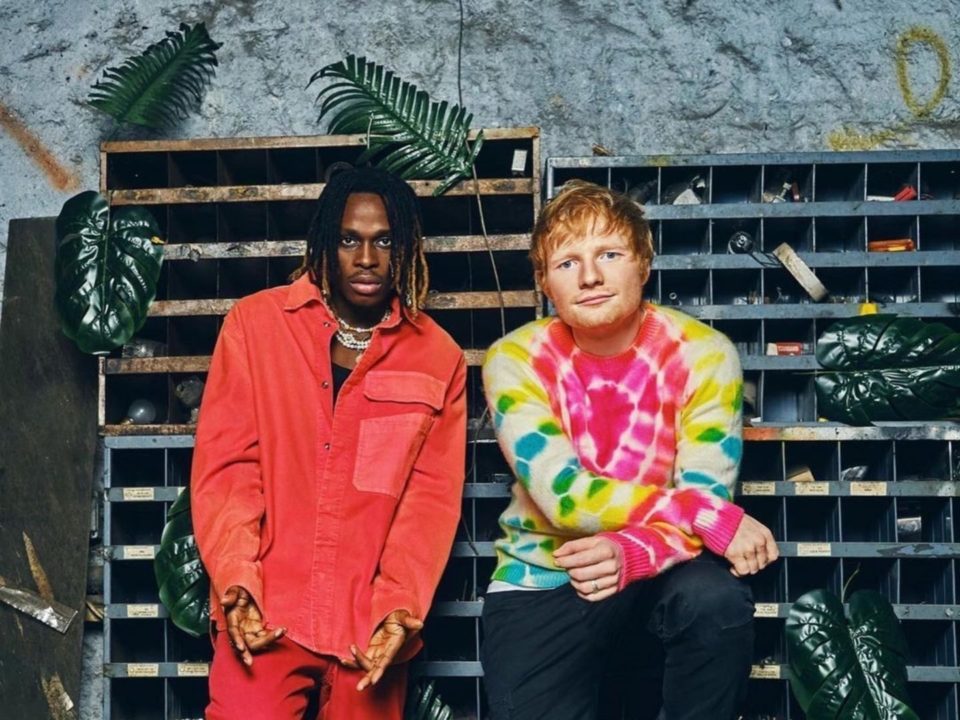 Nigerian singer, Fireboy DML's latest music video with Ed Sheeran for the Peru Remix has now surpassed 11 million views on Youtube within one week of release.
The video for Fireboy DML's Peru remix which features British singer, Ed Sheeran has now hit 11 million views on Youtube barely one week after it's release. This achievement was attained on Friday, the 31st of December 2021.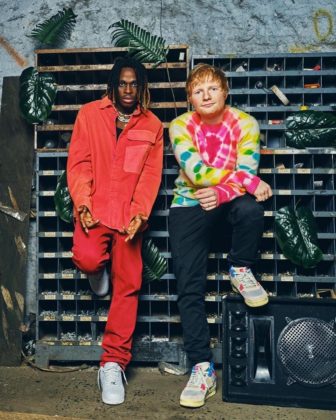 Fireboy DML recently released the remix for his smash hit, Peru which featured Ed Sheeran and the song has now overtaken hits like Adele's Easy on Me, Mariah Carey's All I Want for Christmas is You and a host of other songs to become the number one song on Apple Music's Top 25 Songs in London.
Interestingly, the original version of the song, which was leaked as a freestyle, also made the chart, sitting comfortably at number 15. Also, the remix made it to the top 10 position of United Kingdom's top 100.
READ ALSO: Fireboy Breaks Down the Making of 'Peru' in New Deezer Feature | WATCH
The video of Fireboy's Peru remix with Ed Sheeran is now set to become one of the fastest growing afrobeats video of Youtube with 11 million views within a week.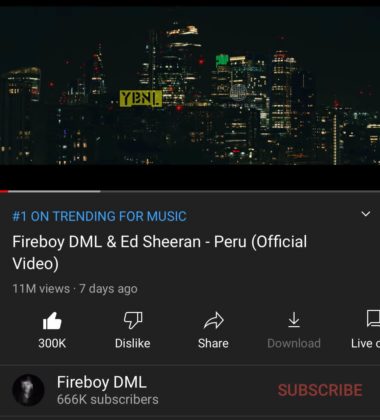 Get updates as they drop via Twitter and Facebook