Fireboy and Ed Sheeran Share Teaser for 'Peru' Remix | LISTEN
SHARE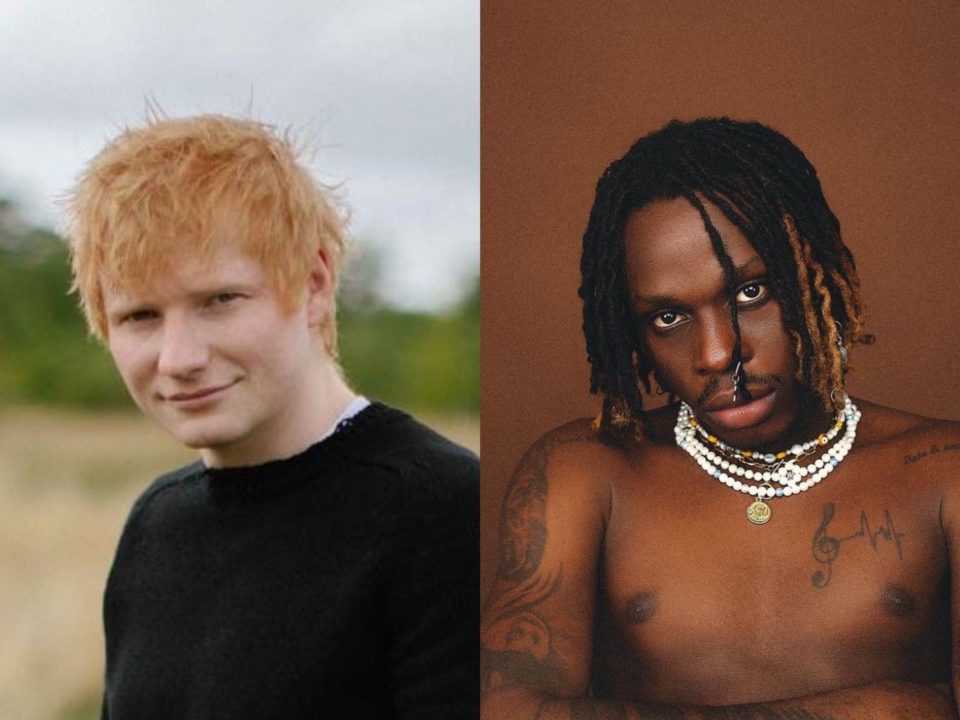 Off their much-anticipated collaboration on the remix of Peru, Fireboy DML and Ed Sheeran have shared a new teaser via their social media pages.
Fireboy and Ed Sheeran have shared a teaser from the much-anticipated Peru remix which is scheduled to drop this Friday. This was shared via Instagram on Monday, the 20th of December 2021.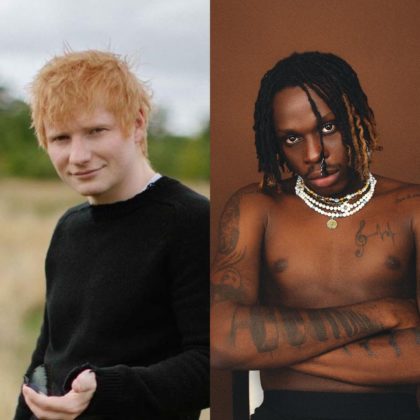 Ed Sheeran revealed the details of the feature in an interview with legendary English singer, pianist, and composer Elton John.
Speaking on how he got to be featured by Nigerian sensational singer, songwriter, and performer, Fireboy DML, Ed Sheeran stated that a friend sent the original song to him, telling him that the YBNL star would love to have him on the remix. He went on to state how much he loves the song, as it has been on constant repeat. The duo then announced that the song will be released on Friday, the 24th of December 2021.
READ ALSO: Fireboy Announces Release Date for 'Peru' Remix with Ed Sheeran | SEE DETAILS
Ahead of the scheduled release of the Peru remix, Ed Sheeran and Fireboy have decided to whet their fans' appetites with a teaser.
LISTEN BELOW:
Get updates as they drop via Twitter and Facebook