#EndSARS: Small Doctor Spotted in Lagos Protest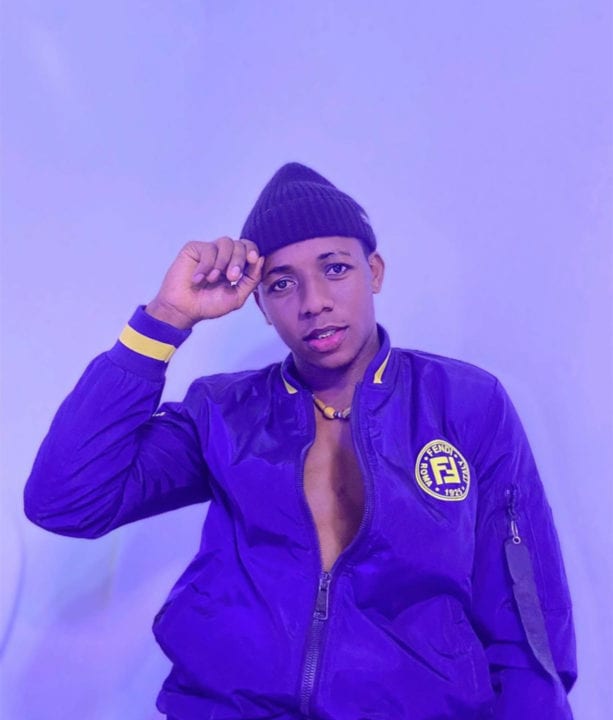 Nigerian artiste, Small Doctor was spotted participating in the ongoing #EndSARS protest in Lagos on the 9th of October 2020.
The #EndSARS nationwide protest commenced yesterday, 8th of October 2020 with some celebrities, and Nigerian youths, marching the environs of Lagos with placards and solidarity chants, to demand the abolishment of SARS.
With yesterday's protest being a wake up to other Nigerian youths, and celebrities to physically join in the national wide protest, Small Doctor took the initiative to join in as well, and he was spotted in a video which he posted on his Instagram page.
Small Doctor 'Omo Iya teacher' as referred to by himself, had some inspiring words to share with his post. His post reads:
Our message is simple, freedom from Police Brutality. No to Police oppression, we will never stop until our voices are heard.