#ENDSARS: Here's Why Falz Doesn't Support A Meeting With The Government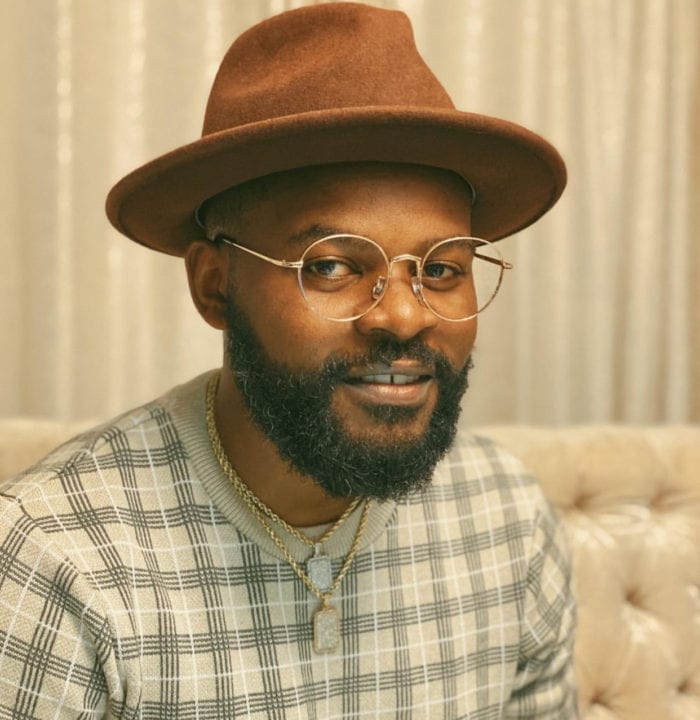 Folarin Falana aka Falz has revealed why the government cannot be given the desired audience it has been demanding with the request of the audience of the leadership of the #ENDSARS protest.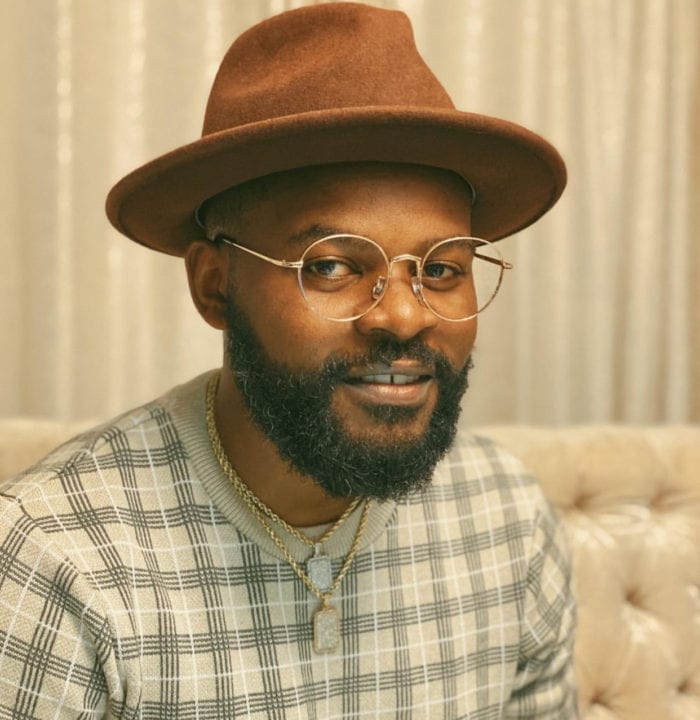 According to Falz in an interview with AriseTV on the 19th of October, the government cannot be granted to wish to speak to any leader because the movement has none and that, according to Falz is because there should be no one susceptible to whatever the government might want to entice them with if granted the audience.
He said;
What we've seen now is a situation whereby the youths have come together and have said we don't have one leader. We don't have one person that you can sit on the table and negotiate with because we know whats going to happen, which is you'll call him to the corner and you are going to offer him money or a political appointment but we don't want that to happen because our demands are clear.
He elaborated on the human right structure in Nigeria saying
The human rights commission has remained without a governing council since 2015. the commission cannot really exercise its functions without that governing counsel all it has right now is an executive secretary who cannot act without the governing council.
The bop daddy singer highlighted that the commission is set up to curb the violence of all sorts and has been less effective due to its non-existent leadership in the full knowledge of the president. he urged the government to act on the wants of the youths and bring to book the officers that committed various atrocities.
He also spoke about the inconvenience of protesters for road users saying;
I find it funny that you would ask if there is a way to protest whilst at the same time allowing business to carry on , or allow people go to work. why are you thinking business should carry on as usual? How can a police man look me in the eye and tell me i'll shoot you and kill you and nothing will happen and you'll tell me i should create a layway for people going out to do their businesses.
he expressed his grievances over the death of many youths and condemn the lack of concerns for selfish Nigerians and asked the government to bring justice to the criminals amongst men in uniform.