Duduke Is Here! Simi & Adekunle Gold Welcome Their Baby Girl, Adejare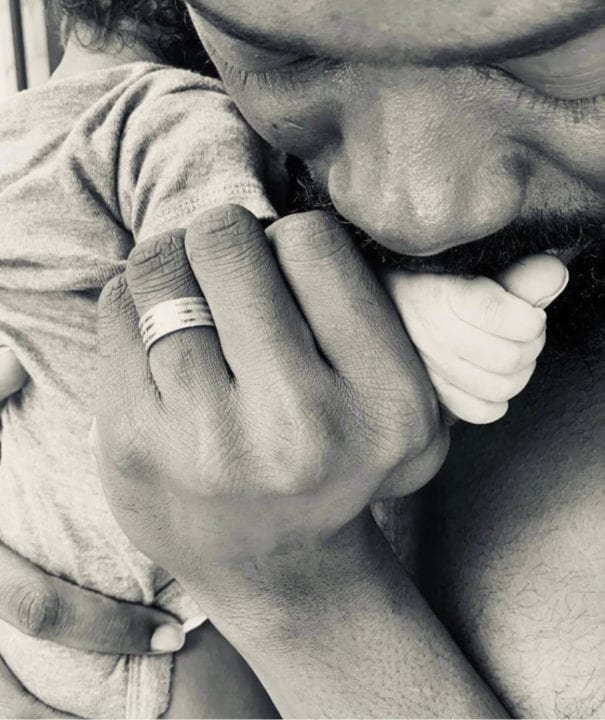 Nigerian singers, Simi and Adekunle Gold have officially announced the birth of their daughter, Adejare.
This announcement was made by the award-winning vocalist on the 6th of June where she expressed the feeling of having her daughter, promising to always love her.
Over the past couple of days, her fans had noticed her absence and while many have concluded she had gone to, in their words, "offload Duduke", they also sent their love and wishes. The disappearance was not only on Simi's part but also, from her husband, Adekunle Gold who was AWOL online around the same time.
This time, her fans were right in their assumption as in her revelation, she announced that the child was given birth to on the 30th of May, 2020. She said;
"It's like free-falling - this unending, soul snatching, infinite, mind-boggling love.
Deja, my baby girl, I got you. I promise. Now and forever. So help me God. ... 5.30.2020"
Also announcing the new, Adekunle Gold, in a similar message to Simi's, said;
"Adejare.
Deja, we got you. I promise. Now and forever. So help me God. ... AG Baby has a Baby..."
Congratulations to the couple!