Drake To Release New Album, 'Honestly Nevermind'
SHARE
Drake has taken his fans worldwide by storm with a surprise announcement of a new album, 'Honestly Nevermind'. Find out more details here.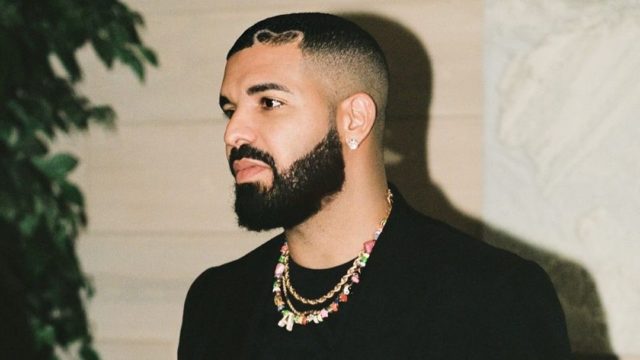 Canadian rapper and megastar, Drake has surprised his fans the world over with the announcement of his 7th studio album titled, Honestly, Nevermind, set to drop at midnight on the 17th of June.
ALSO READ: Mayorkun Speaks On Davido's Influence, Collaboration With Drake & More! | WATCH
The rapper had dropped news about the album like a bomb, sharing word of it hours before its release on the 16th of June via his Instagram. Drake had posted a photo of the cover art with the caption "7th studio album "HONESTLY, NEVERMIND" out at midnight."
So far, no information has been shared regarding the tracklist and featured artistes but the rapper will also be going on air to host his first radio show where he'll most likely talk about the album. Drake joins singer, Beyonce, in stirring up the waters as the singer also recently announced that she has her 7th studio album on the way.
See Drake's announcement below: