D'banj Set To Reintroduce Himself With New "Banga"
Veteran Nigerian singer, D'Banj is set to reintroduce himself to his many fans as he prepares to release a new single titled "Banga".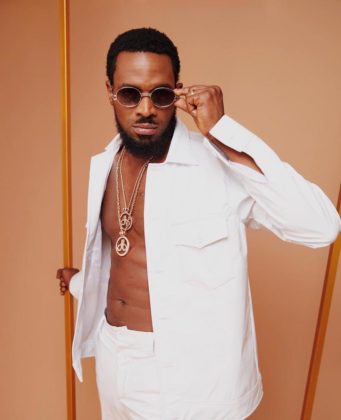 D'Banj revealed this via a post on his Instagram page on Monday, the 7th of June 2021. He started by saying that he wants to reintroduce himself. Then, he revealed that his new single titled "Banga" will drop on Wednesday. The singer wrote;
Allow Me to ReIntroduce Myself . #BANGA ... Coming Soon. 💯🔈🔈🔈🎉🎉🎉 First Time Play On Wednesday @hustleandbustle.ng 🔥🔥🔥🔥😝
View this post on Instagram
READ ALSO: "I'm Actually Born-Again"- D'Banj Reveals in Church
D'Banj's last single, "Ikebe" was released in January this year. It seems the singer wants to take a different dimension with his music this time. We are excited to see what he has for us.