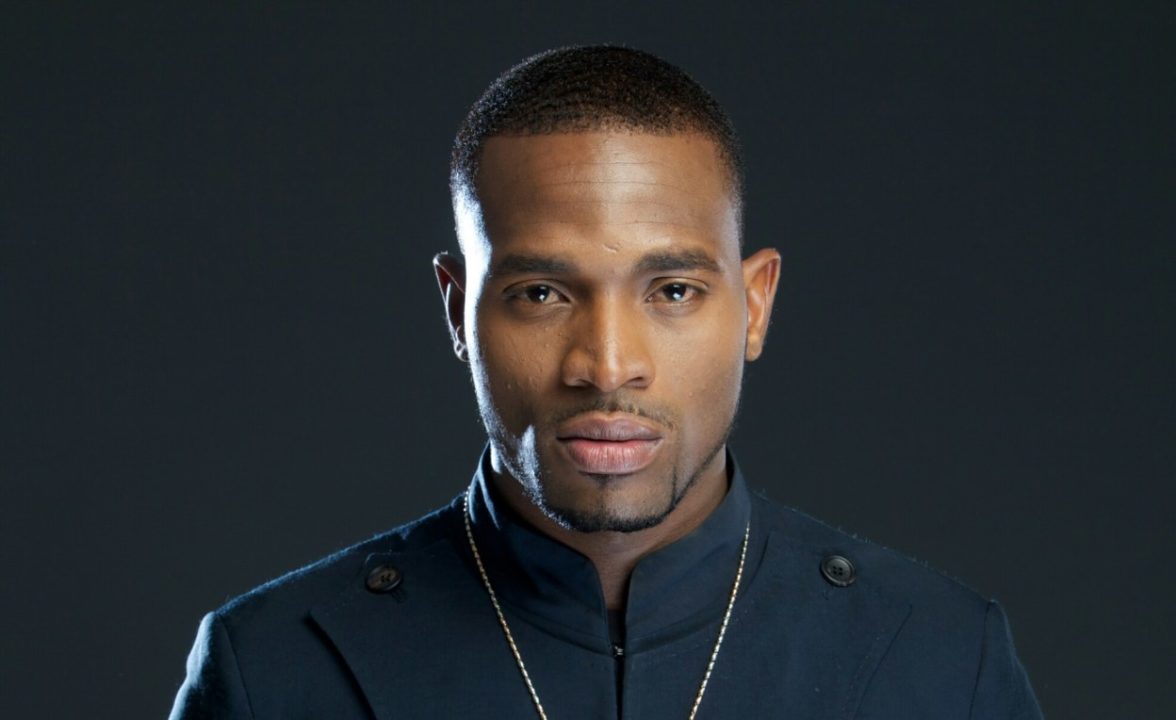 Nigerian singer, D'banj has been arrested by the Independent Corrupt Practices And Other Offences Commission, ICPC.
Nigerian veteran singer, D'banj, full name Dapo Oyebanjo, has been arrested and detained by the Independent Corruption Practices And Other Offences Commission, ICPC on Tuesday the 6th of December.
ALSO READ: Dbanj Celebrates 42nd birthday; Gifts lucky winner 1 Million Naira and Unveils Creame De La Cream Platform
According to a report by Premium Times, the singer has been arrested over fraud allegations for colluding with some government officials to divert funds for the government youth empowerment initiative, N-Power. He'd allegedly done so by working with government officials to introduce ghost beneficiaries into the payroll of the scheme, diverting millions of Naira in the process. Monies paid to the scheme's beneficiaries were then paid to accounts that have now allegedly been linked to D'banj.
The report which referenced insider information, stated that D'banj had been avoiding interrogation with claims of being overseas for shows, and had eventually been apprehended when the ICPC moved to arrest him anywhere in Nigeria and abroad, forcing him to show up at the commission's office on Tuesday.
It is also reported that D'banj's plea for administrative bail was rejected by officials on grounds that he could not be trusted to attend his trial if released on bail.
Presently, there's been no official statement from the ICPC spokesman, Azuka Ogugua or a member of D'banj's team, it's however currently speculated that the ICPC might approach the court on Wednesday for an extended remand order so the agency can complete its investigation before charging the musician to court.