Davido's 'Feel' unlocks a new milestone on Spotify
SHARE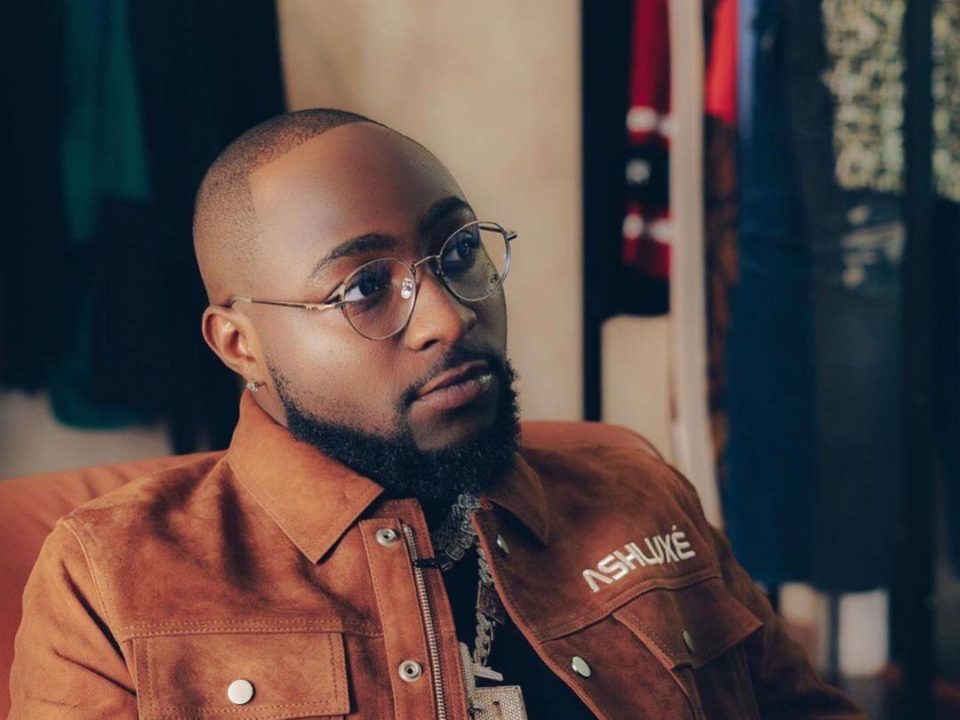 The hit song 'Feel' off the fourth studio album of, Davido has achieved a new milestone on the digital streaming platform Spotify.
The success of one of the leading tracks off arguably one of the best projects of 2023, Timeless, Feel by Davido, has been outstanding as the hit song recently reached another achievement on the digital streaming platform Spotify.
Feel has now surpassed 20 million streams on Spotify, a feat the singer took to his social media platform to share with fans. The success of the hit song has been resounding as the music video of Unavailable another song off the album Timeless, recently surpassed an impressive 40 million views on YouTube. The song's resounding success has cemented Davido's status as one of Africa's leading music icons, further solidifying his global appeal.
READ ALSO: American artist Latto reacts to Davido's viral song, 'Unavailable'
The singer had initially confirmed that Unavailable would not be the only song getting a music video on his album as the music video for Feel, which was directed by TG Omori, has also been completed. Davido, however mentioned that the music video of Feel would not be released till Unavailable surpasses 50 million views on Youtube.
Get updates as they drop via Twitter and Facebook