Davido set to thrill fans at Eagle Square Abuja, after a successful A.W.A.Y concert in Atlanta
SHARE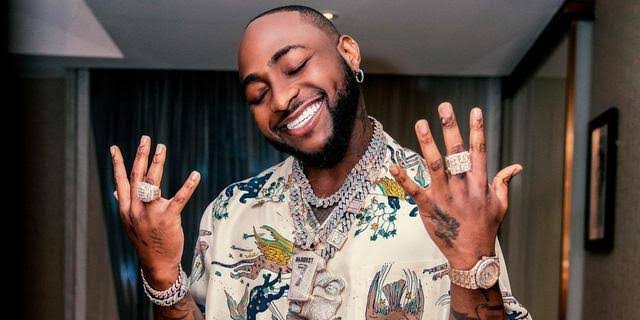 Fresh off an electrifying A.W.A.Y. concert in Atlanta, Davido wastes no time gearing up for his next concert in Nigeria—the highly anticipated Timeless Concert in Abuja.
Davido's Atlanta concert was a success, leaving fans in awe with hits like Stand Strong and Unavailable. The night showcased Davido's unparalleled stage performance vibe, connecting the audience with OBO's super energetic style.
Now, all eyes are on Abuja as fans eagerly await the Timeless Concert at the prestigious Eagles Square. Promising surprises, electrifying performances, fun activities, and the Timeless experience are set to showcase Davido's evolution as an artist and redefine Afrobeats once again.
As the excitement builds, Davido is ready to make history in Abuja on the 14th of December, just as he did in Atlanta. The Timeless Concert is not just a musical event but a celebration of Davido's journey and lasting impact on the global music scene. Get ready for another unforgettable night of music and magic!
Tickets are available on apitainment.com
Regular 20k, VIP 50k and Tables at 2m | 3m | 5m | 10m Tickets available only on www.apitainment.com
Brought to you by apitainment.com and Capital Music Festival.
For sponsorship & enquiries : contact apitainment.com or capitalmusicfestival@gmail.com or call 09136000623 | 09133144692
DavidoLiveAbuja #TimelesstourAbuja #Apitainment #Capitalmusicfest #Abujatotheworld