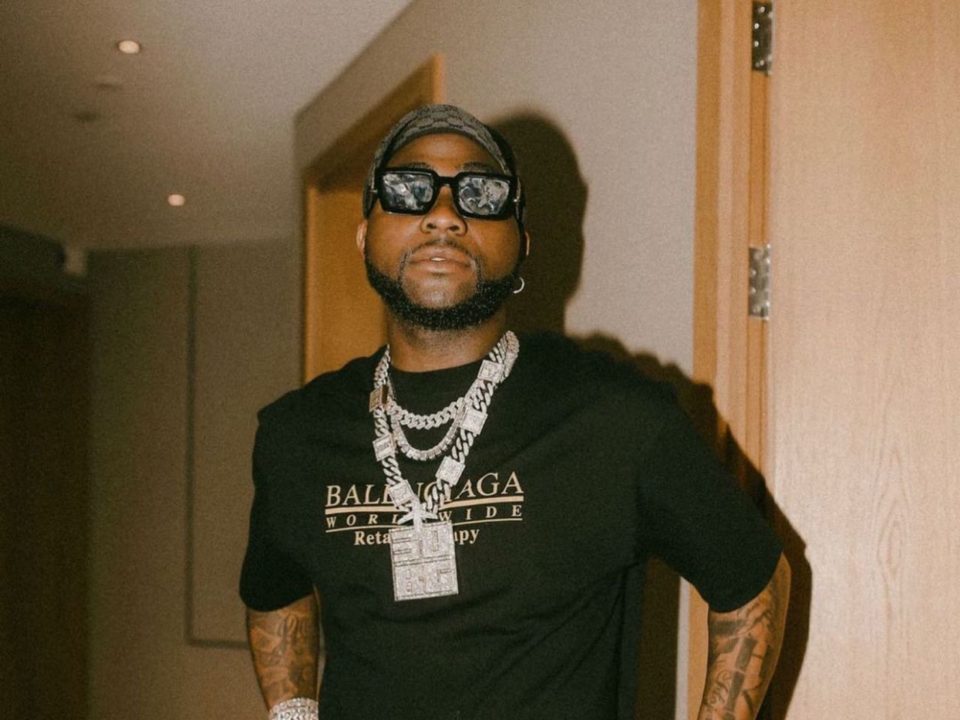 Nigerian superstar, Davido has revealed that he plans to hold an annual charity fundraiser for his birthday, in a new video released today.
In the video, Davido revealed that he plans to start an annual charity fundraiser which will take place around his birthday. He shared this on Saturday, the 20th of November 2021.
On Thursday, Davido put out his account number on his social media pages, asking his friends and fans to send him 1 million Naira each. Immediately, the funds started rolling in and he got 40 million naira within 2 hours. The amount that was raised in two days ran into 200 million Naira and the singer has decided to add his own money and do something worthwhile with it.
READ ALSO: Davido Donates 250 Million Raised For His Birthday | WATCH STATEMENT
The video put out by Davido was a statement on how he will disburse the money raised for his birthday to orphanages while he also revealed his plans for an annual charity fundraiser. The singer called on his friends and colleagues to try and participate regardless of their differences. Davido also revealed that he plans to put together another solo fundraiser this December for the less privileged in society.
WATCH THE VIDEO BELOW:
Get updates as they drop via Twitter and Facebook