Davido reacts to superfan's ambitious bicycle journey from Benue to Lagos
SHARE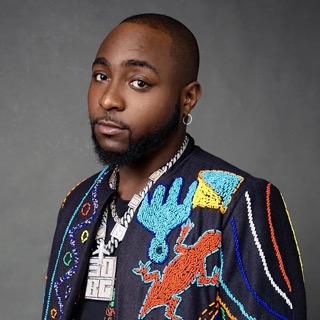 Davido has posted a reaction to a super fan who is riding his bicycle from Benue to Lagos to meet him​​.
Passion knows no bounds, and one dedicated fan of Nigerian music sensation Davido is proving just that. A young man on Twitter who identified himself as Emmiwuks made headlines a few days ago. He announced that he was making a bike ride from Benue State all the way to Lagos to meet his musical icon, Davido.
In a comic reply, Davido quoted Emmiwuks' tweet to say that he was not at home. However, Emmiwuks is determined to finish this journey and said he is not giving up on his dream. He claims that the reason is that he has a gift that he wants t to personally present to the founder of the DMW record label, Davido.
Earlier today, after seeing that Emmiwuks would not back down from his goal, David asked him to provide his account details so he could send him some for his journey. He also promised that as soon as he was back in Lagos, he would allow the determined fan to come to his home to visit him.
U no wan hear …. Oya send account … then u can do ur great journey when I'm back ❤️ https://t.co/YGG676B241

August 11, 2023
Emmiwuks' incredible journey is a reminder of the power of music to bring people together, transcending geographical and social barriers. It also highlights the influence that artists like Davido can have on their fans, inspiring them to take bold steps and push their limits.
As Emmiwuks inches closer to his destination, his bicycle ride serves as a heartwarming reminder that dreams are worth pursuing and the power of social media cannot be overemphasised. His determination resonates beyond the realm of fandom, underscoring the human spirit's capacity to overcome challenges for the things and people that matter most. Even if he didn't accomplish his goal this time, he got the attention of someone he admires. He might even get to meet Davido in person later on, and that is also an amazing feat.