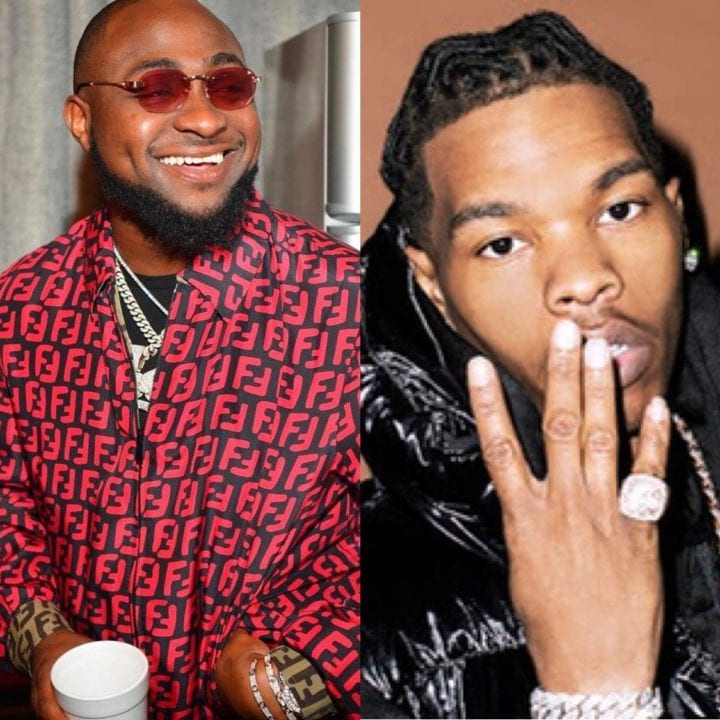 Davido has announced that his earlier announced single which he stated will be dropping today, 9th of November is the record with American rapper, Lil Baby.
The FEM singer made the announcement on the 9th of November via Instagram where he stated that the record, which is the second record on 'A Better Time' album will be dropping by 6 pm West African Time.
Second Single off of ABT out at 6pm WAT!
You already know me and @lilbaby_1 had to go crazy!
Album out on the 13th!
This information is contrary to the earlier stipulations that Davido will be dropping his collab with Nicki Minaj first before the album on the 13th of November but that will not be happening from the look of things as it is possible that the unofficial leak of the record on social media might have affected it.