Davido Launches The Ultimate Challenge For His Day One Fans!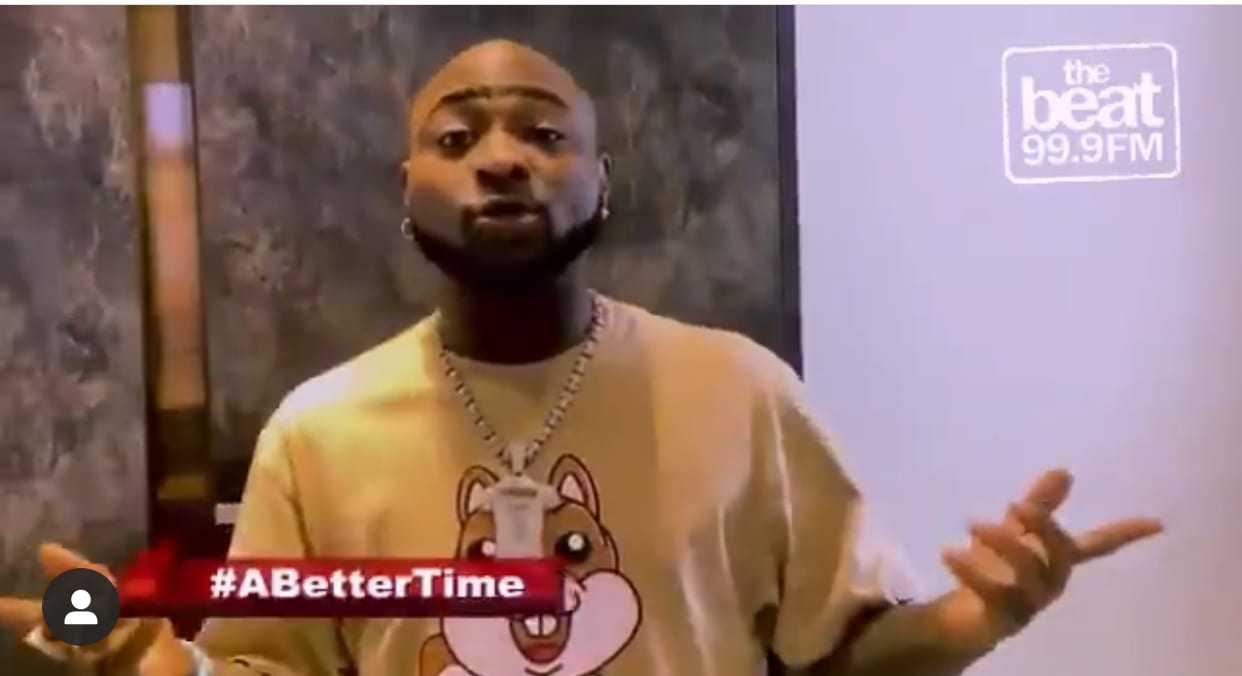 In anticipation of his forthcoming album 'A Better Time', the Nigerian megastar and label boss, Davido has declared an open challenge for the ultimate Davido fan titled 'Ultimate Davido Fan' challenge and the grand prize might blow your mind.
Davido made a video of himself declaring his intentions to spend an entire weekend with whosoever that wins the challenge. This he posted on his social media page on the 4th of November 2020. In the video he expressed:
My new album 'A Better Time' finally drops on November 13th and I'm looking for the 'Ultimate Davido Fan'. The ultimate Davido fan that gets to spend the weekend with me.
The DMW boss further expressed how the challenge should be executed which will include a 30 seconds video after which 2 finalists will be picked and later battle their way to the grand prize which will be to spend the weekend with Davido and receive their 30BG chain.
He said:
All you need to do is make a video telling me why you are the biggest Davido fan.
If you are a true Davido fan, you had better get on it as soon as possible by following the rules of the challenge.
Watch Video: