Cruel Santino set to release 2 new singles in October
SHARE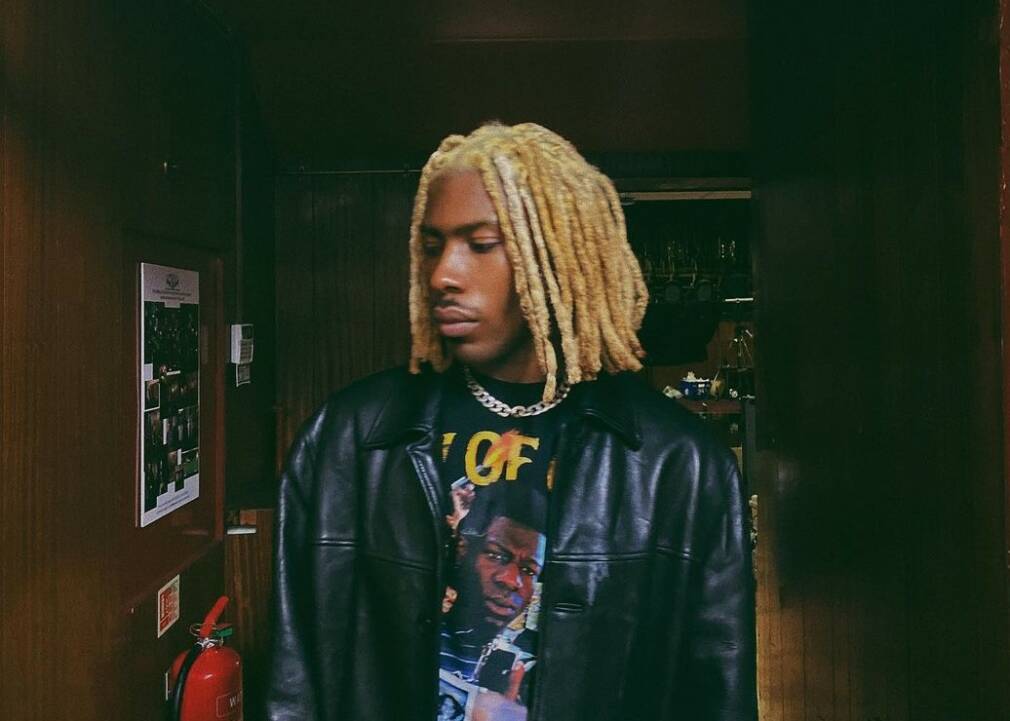 Nigerian alternative artist Cruel Santino went to his Instagram today to announce the release of two new singles this October.
The new singles are to be part of his King Of The Bounce project, which he announced will be released on October 27, 2023. The incoming singles are titled Holiday Sniping and The Vatican: Superb artistry featuring Slater and LOLA.
Cruel Santino is a singer-songwriter, rapper, creative director, filmmaker, and music video director.
When he first entered the music scene, Santino received widespread praise and support for his studio album Mandy & The Jungle. Notably, he brought the alté fashion and music genre into the mainstream, with his track Rapid Fire.
Santino is also a part of the Monster Boys collective alongside music producers Genio Bambino and GMK. He's also proudly signed with Interscope Records in collaboration with Monster Boy, Love Renaissance, and Warner Chappell Music.