CKay Breaks into Top 100 on Spotify's Artist Rankings
SHARE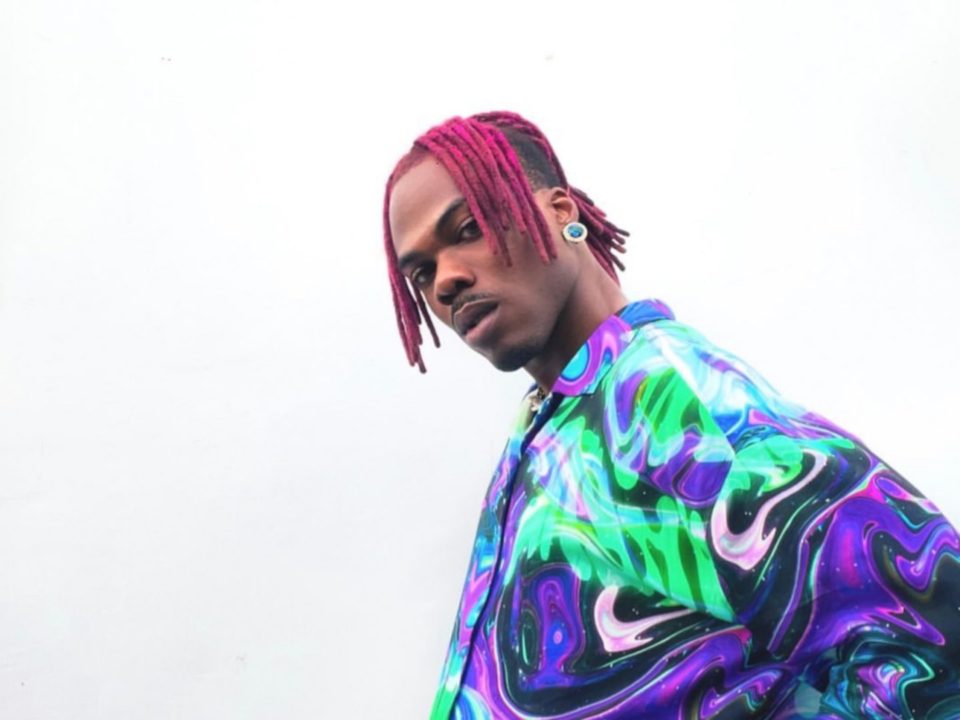 Nigerian singer, CKay has broken into the top 100 artists on Spotify's rankings, appearing at no. 95 after an amazing run with his new smash hit.
The immense growth of CKay's Love Nwatiti has seen him shoot up in every ranking possible, especially on Spotify as he now breaks into the top 100. This was shared via Instagram on Friday, the 15th of October 2021.
The recent successes of Love Nwatiti has spelled more achievements for CKay, like getting a gold certification in France. The singer also recently became the first African artist to cross 20 million monthly listeners on Spotify. That number is rising even more by the day and he's already close to 30 million as it stands.
READ ALSO: CKay's 'Love Nwatiti' Achieves Gold Certification in France
TikTok contributed massively to the grown of CKay's Love Nwatiti and that reflected heavily in his Spotify rankings growth. The song has become the subject of a lot of TikTok challenges and it translated to massive growth for the artist across all platforms. CKay also recently became the first African act to make a debut on the Billboard Independent Albums Charts.
View this post on Instagram
Get updates as they drop via Twitter and Facebook