"My Album is Going to Be My Best Work Yet" - CKay Tells Billboard
SHARE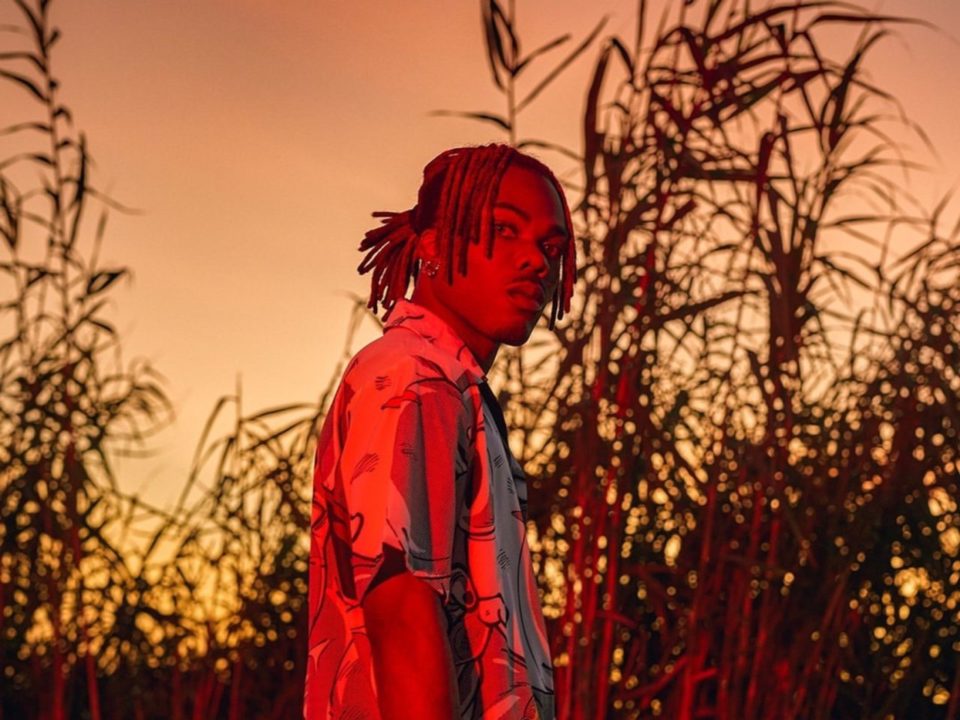 Nigerian singer, CKay has been featured on Billboard's Chartbreaker Series where he revealed that his next album will be his best project yet.
CKay was announced as the latest Billboard Chartbreaker after an amazing breakout season for his Love Nwatiti song and he talked about his album. The feature was shared via Billboard's website on Wednesday, the 3rd of November 2021.
On his latest Billboard feature, CKay revealed that his hit song, Love Nwatiti was overlooked when he first submitted it to his label in 2019. According to him, no one took it seriously because the song wasn't fast-paced. Two years after and the song became CKay's very first Billboard Hot 100 entry. This was due to a viral TikTok challenge and various remixes which targeted different demographics and countries.
READ ALSO: CKay's 'Love Nwatiti' Hits Tops Spot on Youtube Global Music Video Chart | SEE DETAILS
Speaking to Billboard, CKay revealed that his genre of music, emo-afrobeats is his best way of expressing himself. In his words;
Emo Afrobeats is a way to express myself, my emotions and my sound and still have a groove to it. Plus I'm a cancer, so my energy is basically emotions.
CKay also dropped hints on his new album on the Billboard Chartbreaker feature, calling it his best work yet, "My album is going to be my best work yet, because I'm going to put my whole soul and essence into it."
Get updates as they drop via Twitter and Facebook