Cardi B Reacts To Post Blaming PnB Rock's Girlfriend For His Death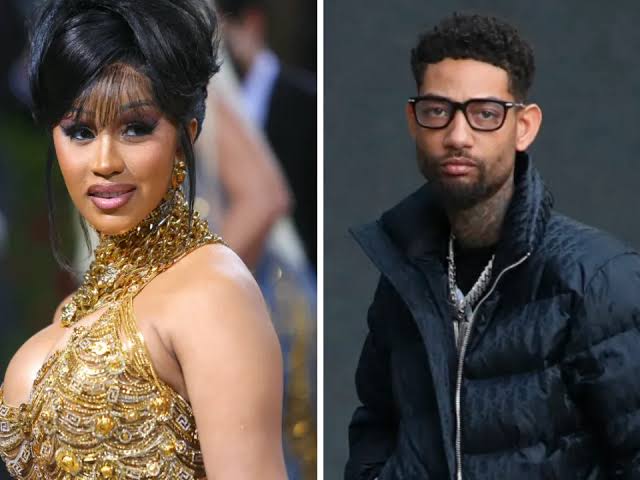 US rapper, Cardi B has reacted to different tweets from celebrities and social media users blaming the late PnB Rock's girlfriend for the fatal shooting and death of the star.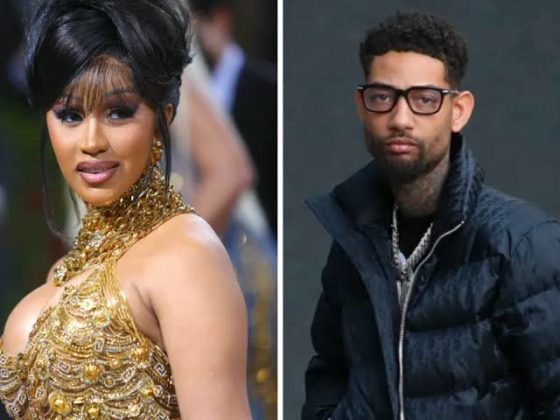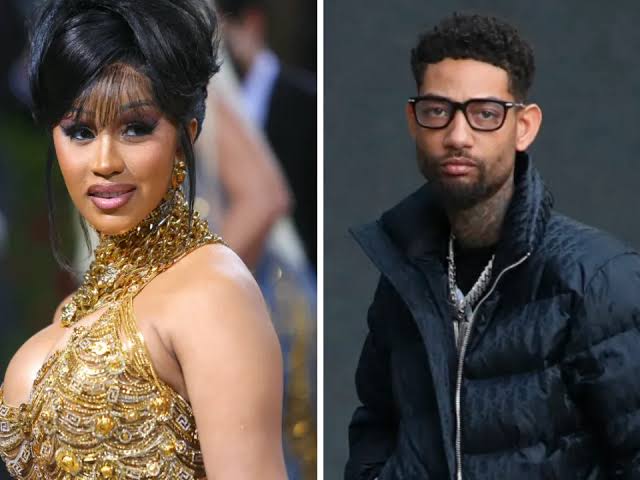 Following the announcement of the shooting and passing of popular hip hop figure PnB Rock, different reactions have surfaced on social media by celebrities and even social media users on the death of the 30-year-old rapper.
Kodak Black, in a post, had called out the girlfriend of the late rapper for uploading a video of where the couple were moments before the incident occurred. Some social media users shared the same ideology as the rapper.
This prompted rapper Cardi B to speak up on the incident mentioning that there was no need to play the blame game but rather send love and support to the family of the late rapper PnB Rock.
Cardi B tweeted:
I highly doubt nikkas was looking at PMB's babymom IG. He was in a bad location and people stay outside plotting. It's very irresponsible and inconsiderate to blame her for something so tragic. We should be sending nothing but love to her and his family at this time.
Get updates as they drop via Twitter and Facebook.