In Just 2 Months Burna Boy's 'Last Last' Has Been Brit Certified....
SHARE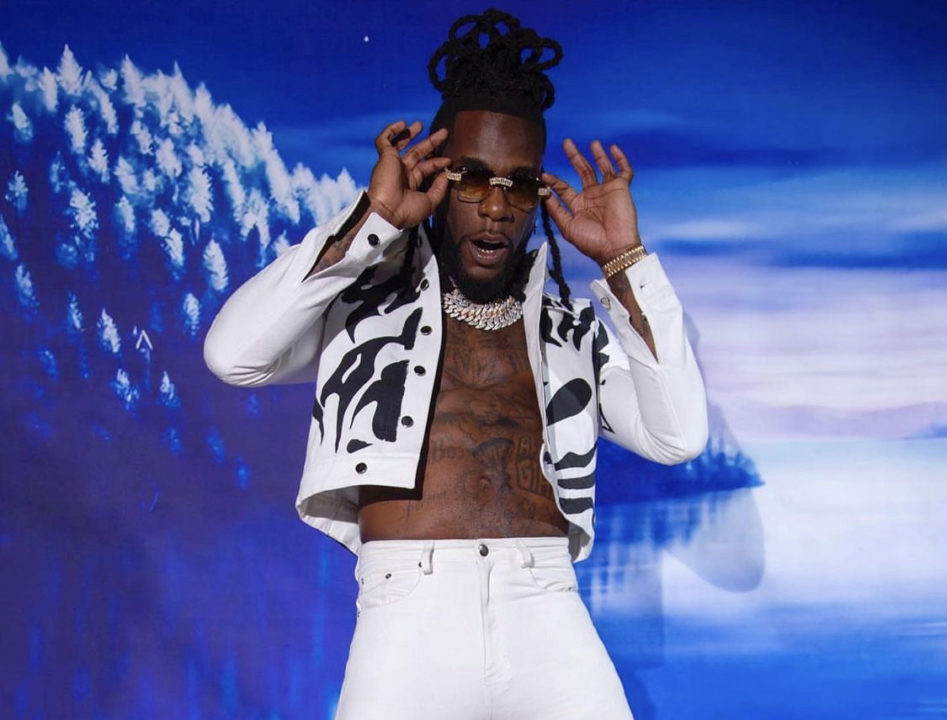 Less than 4 months after the release of the hit song 'Last Last' Burna Boy has added another feather to his cap with another Brit certification.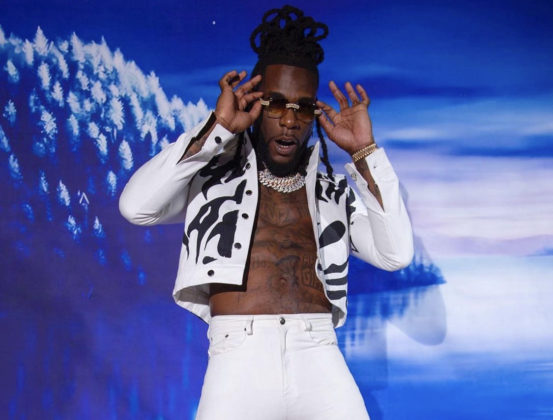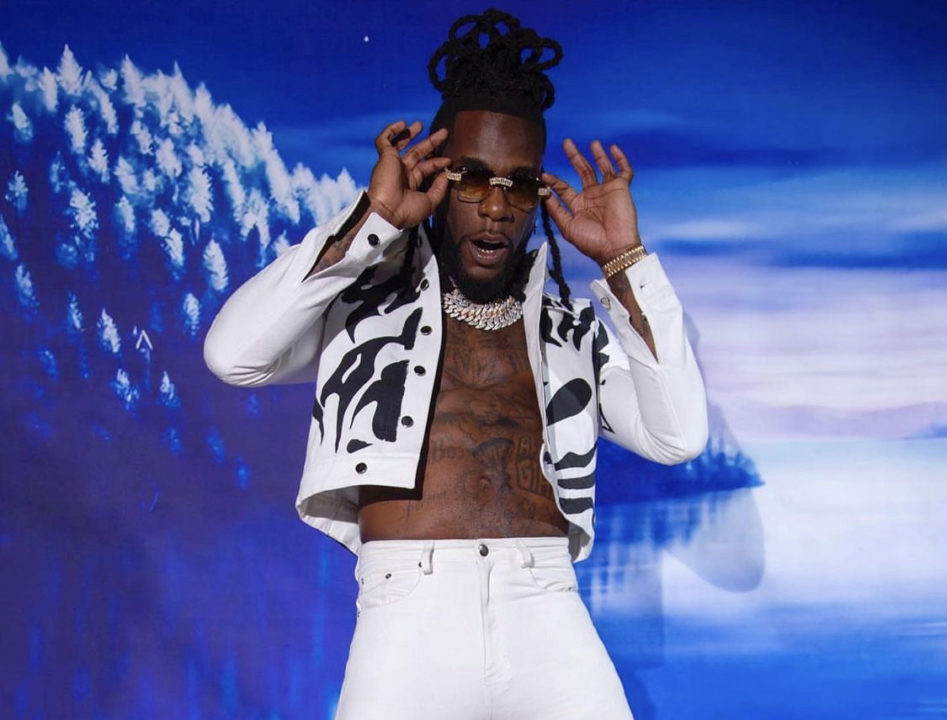 It has been records upon records for Burna Boy with his latest project 'Last Last' as it was announced today, Friday, July 29, 2022, to have received a Brit certification.
'Last Last' has been Brit Certified Silver after selling over 200,000 units of the hit song as a single in the UK.
The official announcement and confirmation was made by The Brit Awards today, Friday, July 29, 2022. This is a massive achievement for the Odogwu himself as his personal project 'Love Damini' has received wide acceptance from many worldwide further propelling the already thriving Afrofusion sound.