"We Are on Very Different Lanes" - Burna Boy Denies Having Any Competition with Wizkid | WATCH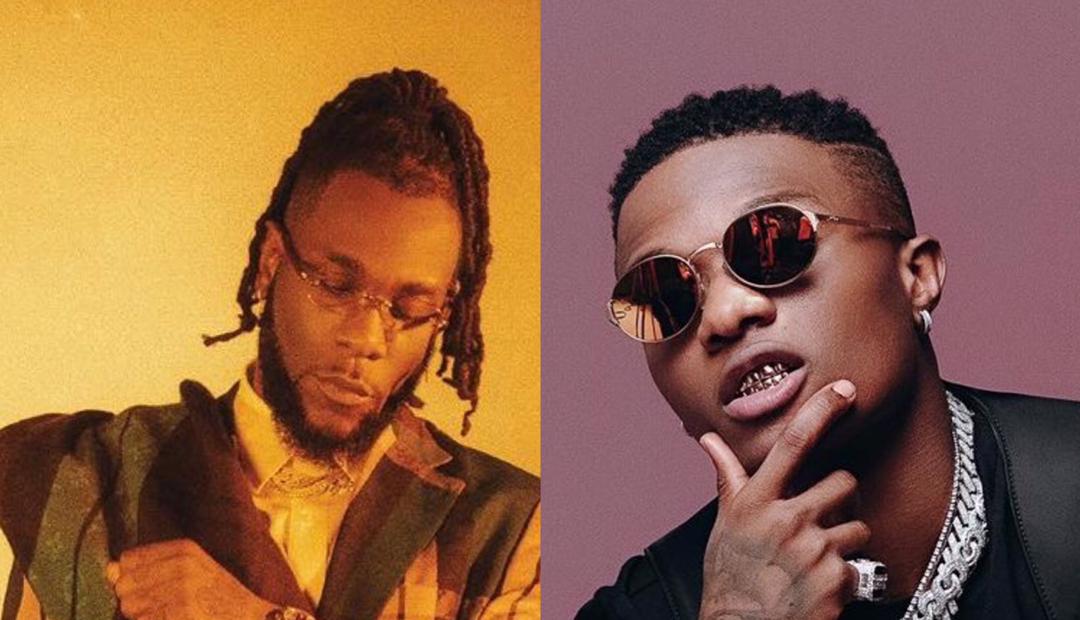 Nigerian singer and Grammy award winner, Burna Boy has denied having any competition with his compatriot and friend, Wizkid saying they're on totally different lanes.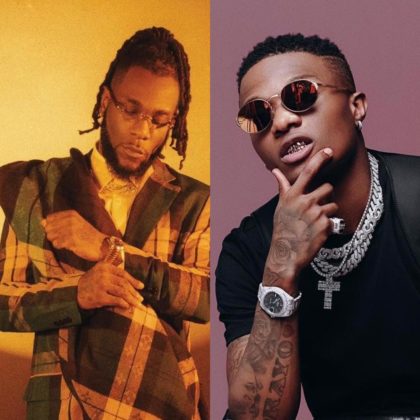 The singer said this in a recent interview with DJ Whookid which was shared via Instagram on Thursday, the 8th of July 2021. Burna Boy was asked how the competition for awards was like between himself and Wizkid. He explained that he and his counterpart are on two different lanes, and the only thing connecting them is their origin and love for each other. According to Burna Boy, Wizkid is about the women and he is about real life... and the women. In his words;
Nah, we're on two very different lanes in life, you know? And the only similarity really, is the fact that we're from the same place and we love each other, you get me? That's what brings us together. It's where we're from and the love we have for each other. Other than that, we're on two different lanes mehn. Wiz is about the b**ches, you get me? Wiz is all about the b**ches. Me? I'm about real life... and the b**ches.
READ ALSO: Wizkid, Burna Boy, Diamond Platnumz Are Nominees For Best International Act at 2021 BET Awards
Although Burna Boy says there is no competition with Wizkid, the two artists were both nominated in the same category at the last BET Awards which he won. The two of them along with Davido are also the biggest artists representing Nigeria to the world. Their fanbases are perpetually at war on social media over the most recent news regarding any of the trio. This might be sufficient to prove that even though they may love each other like Burna claims, there are still some levels of competition.