Burna Boy sends a message to blogs who share contents about him
SHARE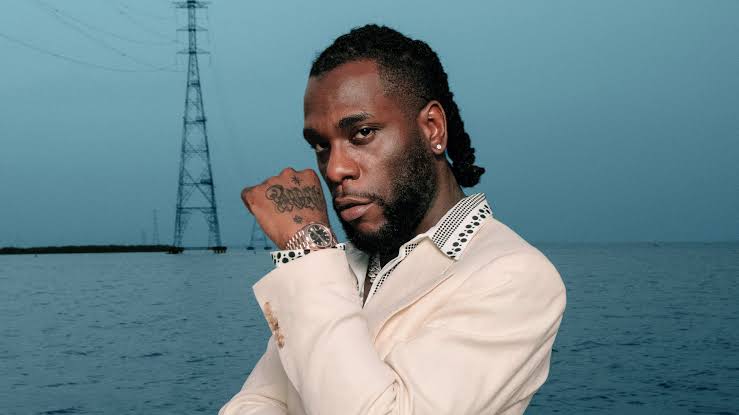 Burna Boy has reacted to blogs and social media platforms that share contents about him in a recent post on his social media platform.
The Grammy award-winning singer in a post on his social media platform today, Friday, November 3, 2023, asked media outlets such as Pulse NG, instablog and others to have a meeting and decide how much he can pay to stop them from talking about him in future.
The singer's post on the social media platform X read, "How far. all these instablog, PulseNg e.t.c abeg make all of una do meeting then decide how much I go give all of una make una forget my name totally. I know say I never pay any of una before so I say make I just run am finally. I greet you bros!!"
This prompted a response from fans on social media with popular troll also sharing his thoughts. The troll shared a post on social media that read, "Burna, the Nigerian blogs u are trying to discredit have contributed to ur growth in life; Some news might be wrong but just like fans, u owe 'em a lot of thanks. Many people won't hear about u, ur wins, or projects if they hadn't promoted it. Stop acting like u are self-made, many people paved a way for u."
Burna was quick to respond to the post and he also asked how much the troll would be interested in taking from him to stop speaking about him. His reply read, "Oga how much be your money?? Make you sef develop amnesia for my matter. You follow for people wey I dey talk about."