BTS extends their contract beyond 2025 with Big Hit Music
SHARE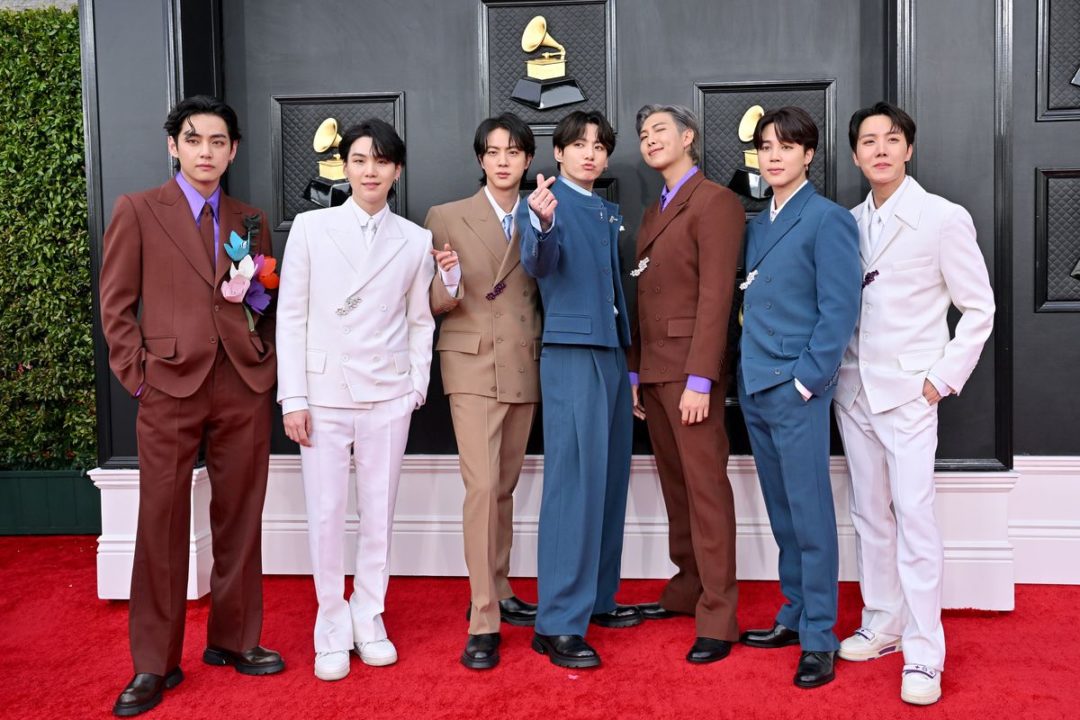 South Korean sensation BTS has warmed the hearts of their fans once again with the latest announcement from their entertainment company, Big Hit Music.
In an official announcement from the entertainment company of the biggest and most influential group in the world today, BTS, HYBE and Big Hit Music have officially confirmed that the biggest export out of South Korea has renewed their contract with the company beyond 2025.
This announcement was confirmed in a statement released on Wednesday, September 20, 2023, which read, "The board of directors has completed [their decision] on renewing the exclusive contracts of all seven members of BIGHIT MUSIC's artist BTS."
This announcement warmed the hearts of fans worldwide following unfound rumours and speculations of disbandment after the group announced its hiatus and a new chapter of solo album releases in 2022.
The leader of the group, RM, also took to his social media platform to share his excitement about this new chapter of the group, which will commence after the completion of the group members' military service in 2025.
Get updates as they drop via Twitter and Facebook