Brymo Speaks On Losing at AFRIMA and His "Igbo Comment" Effect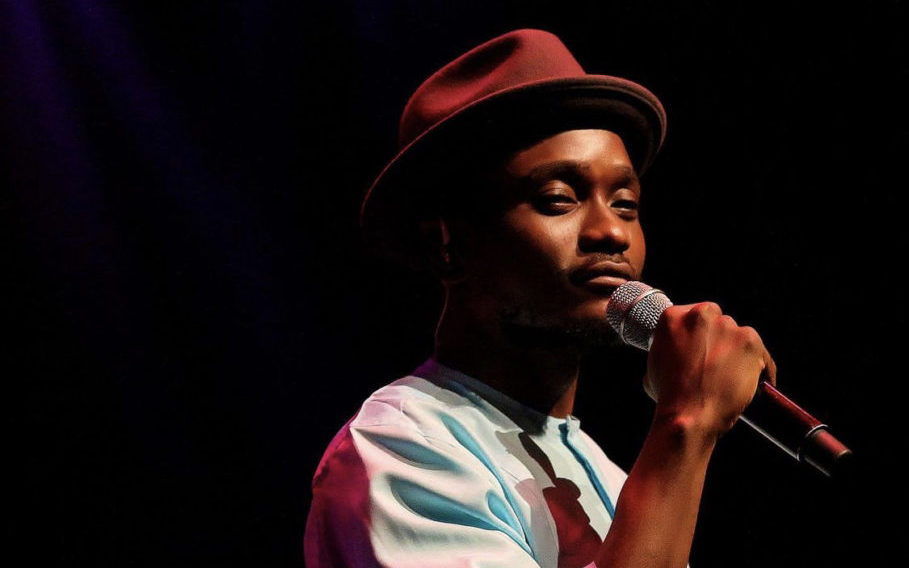 The sonic artiste made it known that he is not in anyway blaming the Igbos for his lose at the 2023 AFRIMA Awards.
Nigerian sonic artist, Olawale Ibrahim Ashimi Ọlọfọrọ, popularly known as Brymo, has spoken on his lose at the just concluded AFRIMA Awards and the effect of his earlier comment about the Igbos.
The 8th edition of the All Africa Music Awards (AFRIMA), which held in Dakar, Senegal, on Sunday, January 15, 2023 saw the ace singer-songwriter lose the award categories for 'Songwriter of the Year,' and 'Best Album of Year.'
Speaking in an interview with The Cable, the singer spoke on how he felt about losing at the AFRIMA, which he stated that he was looking forward to initially, but later saw the need not to be at the event.
READ ALSO - Brymo Airs His Opinion On Beautiful Nubia & Asa's Music
The singer who was heavily criticized by many Nigerians after he uttered what was seen by many as a bigotry comment against the Igbos, also spoke about the online petitions that were signed by many to strip him of his AFRIMA nomination. He said:
I think, months before, I'd announced that I was no longer a musician and that I was instead a sonic artist. It meant I was no longer eligible for awards that musicians get. However, AFRIMA nominated my work 'Esan', so I forgot all that and looked forward to the event. But in truth, I'm no longer a singer so I didn't want it.

There's a songwriting category but they shouldn't nominate sonic artists. I was looking forward to it anyway, and then something happened. I got into trouble talking about Biafra leaving and staying. So I stayed out of AFRIMA and didn't attack the award afterward. Not winning had nothing to do with the southeast fracas. Everything only just came together.
Brymo also spoke about his new journey as a sonic artiste, why he doesn't believe in touring the world, and other interesting topics.
Watch Brymo's interview on AFRIMA loss
Get updates as they drop via Twitter and Facebook